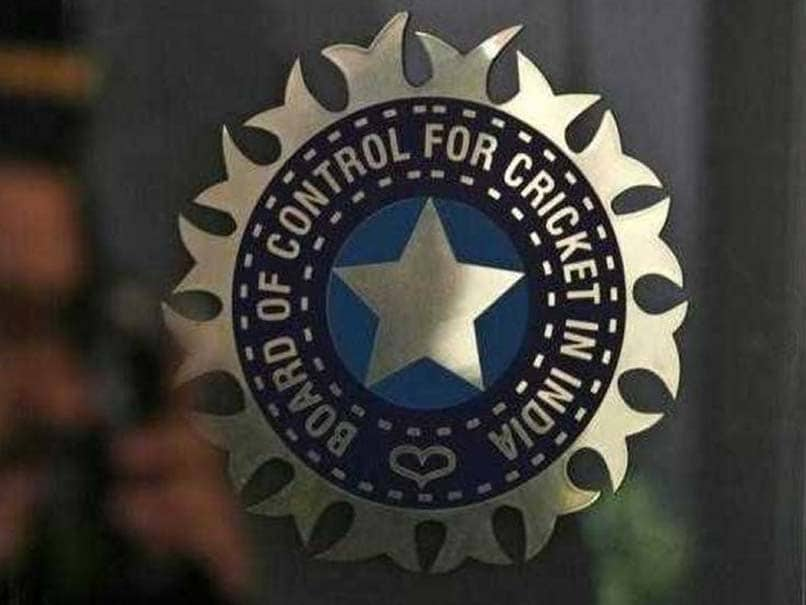 The apex court heard BCCI's plea seeking funds for the remaining India-England Tests.
© Reuters
The Supreme Court on Wednesday allowed the Board of Control for Cricket in India (BCCI) to spend Rs. 1.33 crore for the remaining two matches of the India vs England Test series.
The court, however, directed the board to to submit an affidavit on the revenue collections from all Test matches in the series. BCCI has also been permitted to spend an amount of Rs. 25 lakh for each ODI and T20I against England in the ongoing tour.
The apex court had on November 8 removed the hurdles created by state cricket associations on hosting the India-England Test series by allowing BCCI to incur the expense of Rs 58.66 lakh for the first match which started on November 9, warning that no part of fund should go to the host Saurashtra Cricket Association.
This relief continued till December 3, when the board was allowed to use the same arrangement of incurring expenses for the matches in the India vs England series.
While permitting the BCCI to incur the expenditure, the bench had made it clear that payments be made directly to the parties concerned with various contracts.
The apex court had also directed BCCI to maintain a book of actual expenditure which has to be furnished to the Justice R M Lodha committee for verification by its auditor who has to be appointed expeditiously by the panel.
The court has already fixed for hearing on December 9, the plea of the Lodha committee that former Home Secretary G K Pillai be appointed as an observer of the BCCI.
The committee has also sought removal of BCCI office bearers who are holding posts in contravention of norms such as age bar and one person-one post suggested by it.
(With inputs from A Vaidyanathan)