Story Progress
Back to home
5th Test: India Could Have Bowled Better on Day 1, Says Sunil Gavaskar
Sunil Gavaskar applauded the efforts of Moeen Ali and Joe Root and said that England batsmen played well on Day 1.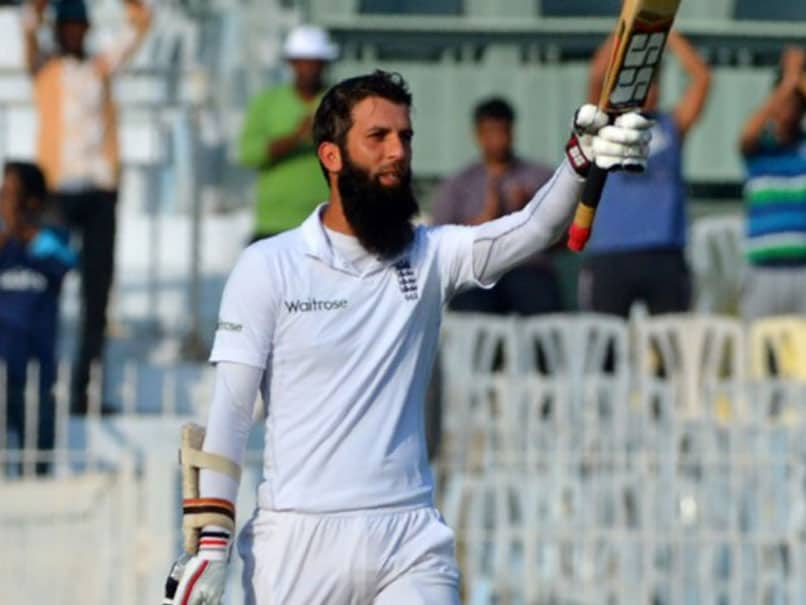 England ended on the day 1 with 284/4
© AFP
Highlights
Gavaskar looked impressed with the efforts of England

Opportunity for England to end on a winning note- Gavaskar

England ended the day on 284/4 (Moeen Ali 120*, Joe Root 88)
Former India captain Sunil Gavaskar on Friday was a tad dissapointed with India's bowling and said that the spinners could have bowled better considering the nature of wicket on Day 1 of the fifth and final Test against England at Chennai.
"Considering the pitch was turning, India could have taken more wickets. The length of the bowlers were a little bit short," Gavaskar told NDTV.
Moeen Ali's unbeaten century and Joe Root's crucial 88 propelled England to 284 for four on the first day of the Test.
The cricket legend heaped a praise on England batsmen and said that Moeen Ali and Joe Root played exceedingly well and it's an opportunity for Cook and Co. to end on a winning note.
"2 hundred in a five-Test series is very very good. Today again, after a shaky start he (Moeen Ali) played well and he deserves all the credits," Gavaskar said.
"Joe Root batted exceedingly well, but unfortunately he hasn't been able to convert his 70s and 80s," he further said.
Gavaskar also termed it as an opportunity for England to end the series with a win.
"It is an opportunity for England to end the series with their heads held high," Gavaskar said.
Promoted
India are eyeing their biggest-ever Test series victory against England and stretch an unbeaten run to a record 18 matches.
"India should end on a winning note, and once you stumble it's difficult to comeback again," the legend said.
Topics mentioned in this article