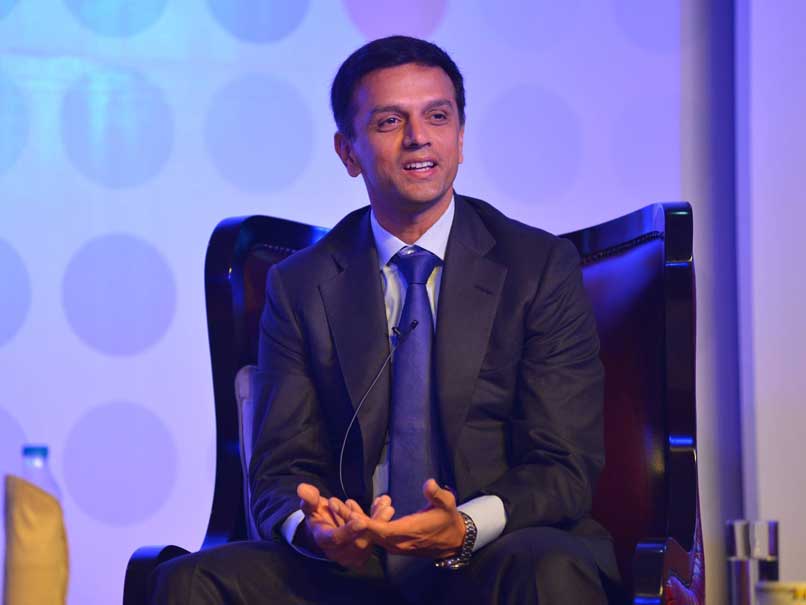 Rahul Dravid turned 44 on Wednesday
© Facebook
Rahul Dravid, one of the most technically sound batsmen ever to come out of India, turns 44 on Wednesday. The Karnataka batsman is the epitome of class and poise and has been the mainstay of Indian batting for a very long time.
Together with Sachin Tendulkar, VVS Laxman and Sourav Ganguly, Dravid was part of a quarter of players who possibly constituted the best middle-order in the business during their time. The Wall, as he was known, was practically without any cracks.
But he never liked being called that. "Someday, you guys will only say, 'the wall has cracked'," he once told the correspondent.
But irrespective of what he did on the field, Dravid was admired equally for being a gentleman off it. He had his own style of steel, when it came to battling the most formidable bowlers of the world - ranging from Shane Warne and Muttiah Muralitharan to Wasim Akram and Brett Lee.
Rahul Dravid played a massive 164 Test matches and amassed 13288 runs at an average of 52.31. He hammered 36 centuries, with a highest score of 270, and 68 half-centuries during that time.
Also known as Jammy (the reason being his father working for a famous company that made jams), Dravid also played 344 One-day Internationals, scoring 10889 runs at 31.86. He has 12 centuries with a highest of 153.
Ironically, his T20 International debut match, against England in August 2011, was also his farewell match.
Dravid is now sharing his expertise with the Indian Under-19 team as its coach.