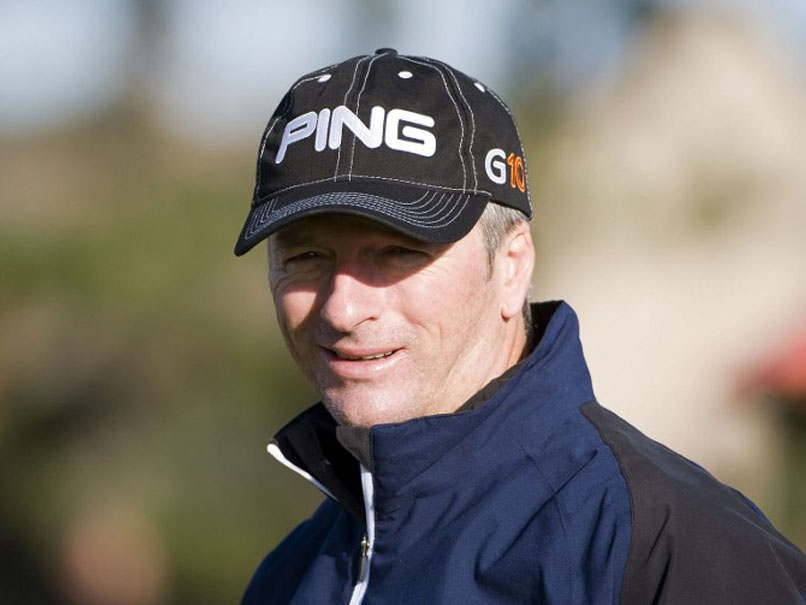 Steve Waugh spoke about the infamous Boxing Day Test at MCG in 1995
© AFP
Former Australia captain Steve Waugh spoke about the infamous Boxing Day Test at MCG in 1995, where young Sri Lankan off-spinner Muttiah Muralitharan was no-balled seven times by umpire Darrell Hair. Waugh felt that the incident, which snowballed into one of the biggest controversies in cricket, was 'disrespectful' and 'demeaning'. "I just felt it was a bit unfair the way it unfolded. We all knew that Darrell Hair was going to make that call and he made that call on the fact that he believed Murali was bowling illegally. I think it should have been sorted out beforehand in a different way," Waugh told cricket.com.au.
"I just thought he was crucified on the biggest stage of Test cricket. To me it was quite disrespectful to a player," Waugh said.
Muralitharan suffered from congenital deformity, which didn't allow him to straighten his elbow. The MCG Test saw the then 23-year-old get support from the commentators and fans across the world, who were all left baffled for the abysmal no-ball decisions. Even then Sri-Lanka Captain Arjun Ranatunga's conversation with Hair didn't yield any luck for Murali.
"You could feel it building up. There was a lot of talk in the media before the Test match about Murali's action, there always was. Looking back on it, his action was legal. He just had a physical, I guess abnormality. That's the way he was born and the way he can bowl. If it was easy and he was doing something wrong then someone should have been able to copy his action and no one has done that. So, that proves it was just a unique action." Waugh said.
Muralitharan's action was later cleared by ICC and he went on to take 800 wickets, the highest in Test cricket.