Story Progress
Back to home
MS Dhoni Likely To Miss Out On Top BCCI Contract: Report
MS Dhoni may miss out on the top slot of the BCCI player contracts.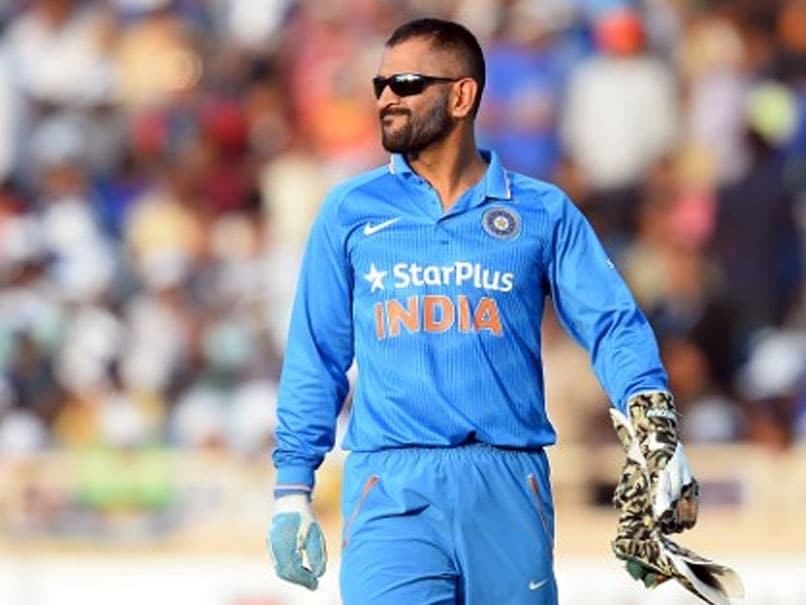 MS Dhoni is part of BCCI's Grade 'A' contract at the moment.
© AFP
Highlights
CoA has proposed a new grading system

BCCI currently has three categories for player contracts

New system could feature four categories
The Board of control for Cricket in India's (BCCI) Committee of Administrators (CoA) has devised a new structure for the Indian cricketers' central contract with the board. According to media reports, there will now be four categories (A+, A, B, C) for player contracts instead of three (A, B, C). The A+ category is likely comprise player who represent India in all three formats. Former captain MS Dhoni, who until now held the top contract, is bound to miss out from that category. The seven cricketers in 'A' category are paid Rs 2 crores per year at the moment. Players with 'B' and 'C' contracts are paid Rs 1 crore and Rs 50 lakh per year respectively.
The CoA's proposal will be studied carefully by Indian board official, who are expected to give their feedback.
Interestingly, all-rounders Ravichandran Ashwin and Ravindra Jadeja, who are no longer regular members of the limited-overs cricket team, could be handed a top contract based on their ICC ranking.
In November, Virat Kohli, Ravi Shastri and Dhoni met CoA chief Vinod Rai in New Delhi to discuss pay and the packed cricket calendar.
Kohli has demanded a greater share of India's growing cricket wealth for players ahead of contract talks this week, officials said. Top players saw their annual basic deals doubled last year.
Promoted
"It's always healthy to be transparent and that's what BCCI is trying to be. Kohli and the players are always welcome to put their point across," a board official had said at the time.
"We have modified it and have started a process where we consult the players," said Rai.
Topics mentioned in this article