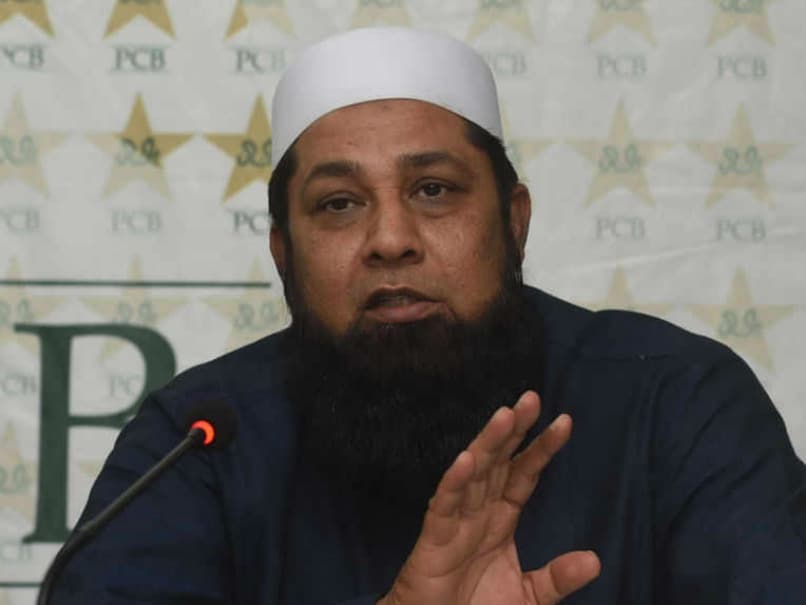 Inzamam-ul-Haq feels international cricket will only resume in Pakistan with support of other nations.
© AFP
Inzamam-ul-Haq, former Pakistan captain and current chief selector of the national team, said that security situation in Pakistan has "improved a lot" and it is once again safe to host international matches in the country. Inzamam asked the Federation of International Cricketers Association (FICA) to send a delegation to Pakistan and take stock of current security situation in the country. The former Pakistan batsman also called on other teams, foreign players and players' associations to lend their support to the cause.
"I think when they came here themselves and see that the security situation has improved a lot in Pakistan they will see it has become safe to play international cricket once again," he said in Islamabad.
Inzamam, who represented Pakistan in 120 Tests, said that Pakistan cricket had suffered a lot and gone backwards due to the absence of any international cricket matches in Pakistan since 2009.
"FICA needs to understand that if the Pakistan cricket board is planning to hold the PSL final in Lahore or invite the West Indies to play some matches it is only after getting clearance from the government," he noted.
"It is only after consulting and coordinating with the government and other security agencies that the PCB has decided to now try to organise international matches once again in the country," Inzamam said.
No leading Test team has toured Pakistan since militants attacked the Sri Lankan team in Lahore in March, 2009. Since than only Zimbabwe toured Lahore last May to play a short limited over series while Pakistan has managed to invite Afghanistan and Kenya to play in the country.
The former captain noted that in the recent past when the security situation was not safe the PCB itself avoided inviting teams to Pakistan on government advice.
Inzamam said if the FICA sent a delegation to Pakistan they would see for themselves the extreme passion and love that the people have for cricket.
"International cricket will only resume in Pakistan with support from other cricket playing nations, foreign players and players associations and that is why it is necessary for everyone to understand that the security situation has improved a lot in the country," he added.
(With PTI Inputs)