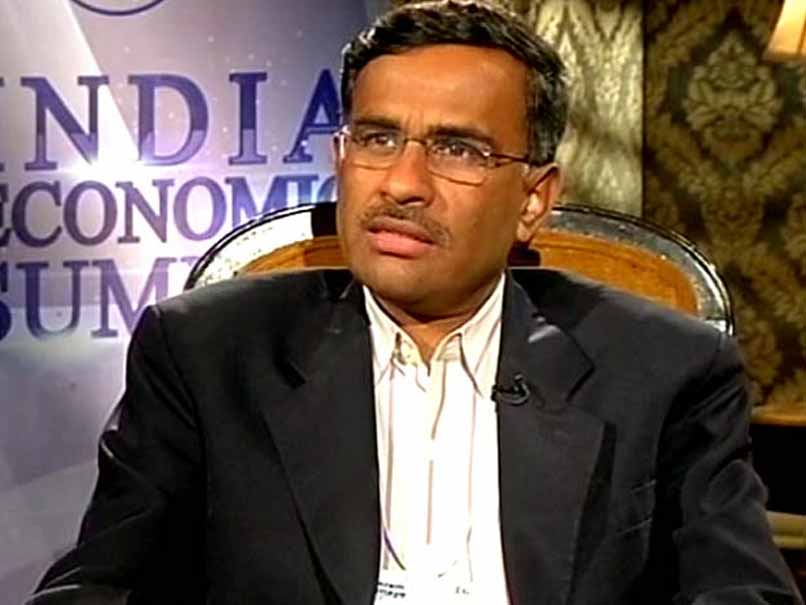 Vikram Limaye was named as one of the 4-member administrative body that will run the BCCI
© NDTV
Vikram Limaye, who was on Tuesday named as one of the four-member administrative body that will run the Board of Control for Cricket in India, is an old hand in the world of finance and is currently the Managing Director and Chief Executive Officer of IDFC Limited.
According to the IDFC website, Limaye started his professional career with Arthur Andersen in Mumbai in 1987 while pursuing his Chartered Accountancy and worked in the audit and business advisory services groups of Arthur Andersen, Ernst & Young and the consumer banking group of Citibank before going to the US in 1994 to pursue a MBA.
After completing his MBA, Limaye worked on Wall Street in USA for eight years with Credit Suisse First Boston in a variety of roles in investment banking, capital markets, structured finance and credit portfolio management before returning to Mumbai in 2004.
He has contributed to various committees of government and industry associations on a range of topics surrounding infrastructure, economic policy, markets, trade, minority affairs etc, the website further says.
He has been a speaker at various domestic and international conferences and been part of international government delegations for infrastructure and foreign direct investments into India.
Limaye completed his Bachelors in Commerce from HR College of Commerce & Economics, Mumbai, Chartered Accountancy and a MBA in Finance and Multinational Management from the Wharton School of the University of Pennsylvania.