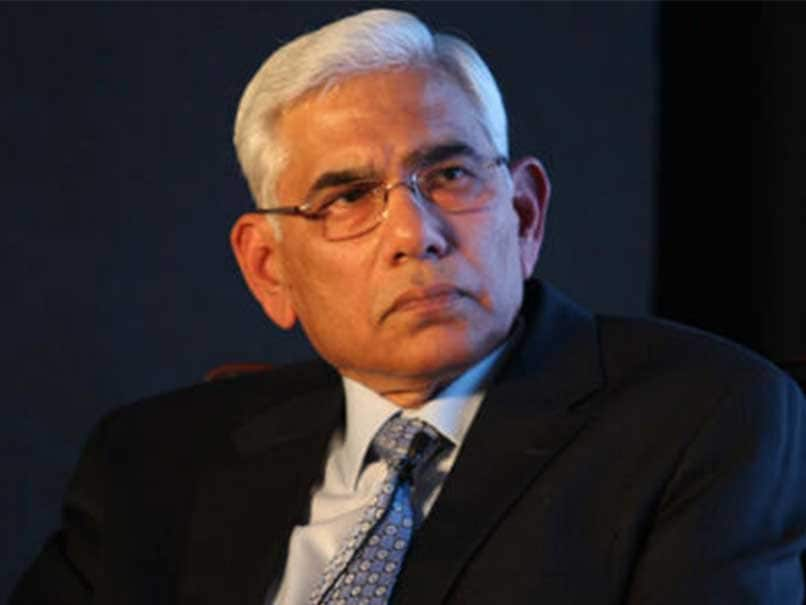 Vinod Rai will head the Supreme Court-appointed panel to run BCCI.
© NDTV
The Supreme Court on Monday appointed a four member-committee of administrators led by ex-CAG Vinod Rai to run the Board of Control for Cricket in India (BCCI). Noted historian Ramachandra Guha, IDFC official Vikram Limaye, ex-women cricket captain Diana Edulji were also named in the panel. The top court rejected the Centre's plea to appoint Secretary of Sports Ministry as one of the administrators of the cricket board by referring to its earlier judgement debarring ministers and government servants from holding office in BCCI.
Amitabh Chaudhary, joint secretary of the BCCI, and Vikram Limaye will represent the Indian board at the ICC meeting in first week of February, the court said.
Vinod Rai, who was the 11th Comptroller and Auditor General of India, is known to have flagged the 2G scam and is currently heading the newly-constituted Banks Board Bureau, set up to help the government appoint heads of public sector banks and advise on banking reforms. The 68-year-old was also the chairman of the UN Panel of External Auditors.
Rai has held several high-profile positions during his illustrious career. He has also served as a Director on boards of several banks including the State Bank of India, ICICI Bank, IDBI Bank, Life Insurance Corporation of India and IDFC.
Rai's resume includes a Masters Degree in Economics from Delhi School of Economics and Masters Degree in Public Administration from Harvard University.