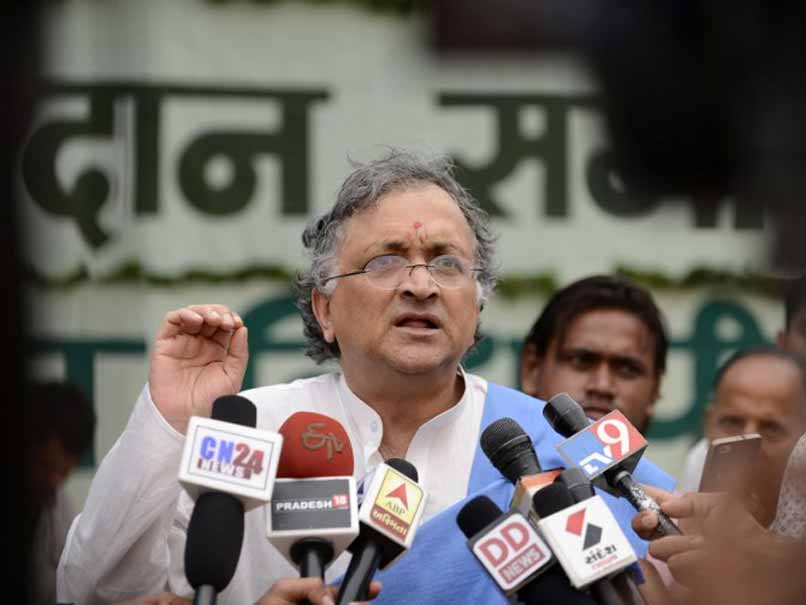 Ramachandra Guha was appointed as the BCCI administrator by the Supreme Court on Monday
© AFP
His newest book is Gandhi Before India (2013), the first part of a planned two-volume biography of Mahatma Gandhi.
Guha studied at The Doon School in Dehradun, where he was an editor of The Doon School Weekly. He graduated from St. Stephen's College, Delhi in 1977 with a Bachelor's degree in Economics and completed a Master's from the Delhi School of Economics.
He then enrolled at the Indian Institute of Management Calcutta, where he did a fellowship programme on the social history of forestry in Uttarakhand, focusing on the Chipko movement. It was later published as The Unquiet Woods.
Between 1985 and 2000, Guha taught at various universities in India, Europe and North America, including the University of California, Berkeley, Yale University, Stanford University and at Oslo University (Arne Naess chair, 2008), and later at the Indian Institute of Science.
Guha then moved to Bangalore and began writing full-time. He also served as Sundaraja Visiting Professor in the Humanities at the Indian Institute of Science, Bangalore, in 2003. He is managing trustee of the New India Foundation, a non-profit body that funds research on modern Indian history.
Guha was also appointed the Philippe Roman Chair of International Affairs and History at the London School of Economics for 2011-12, succeeding Niall Ferguson.