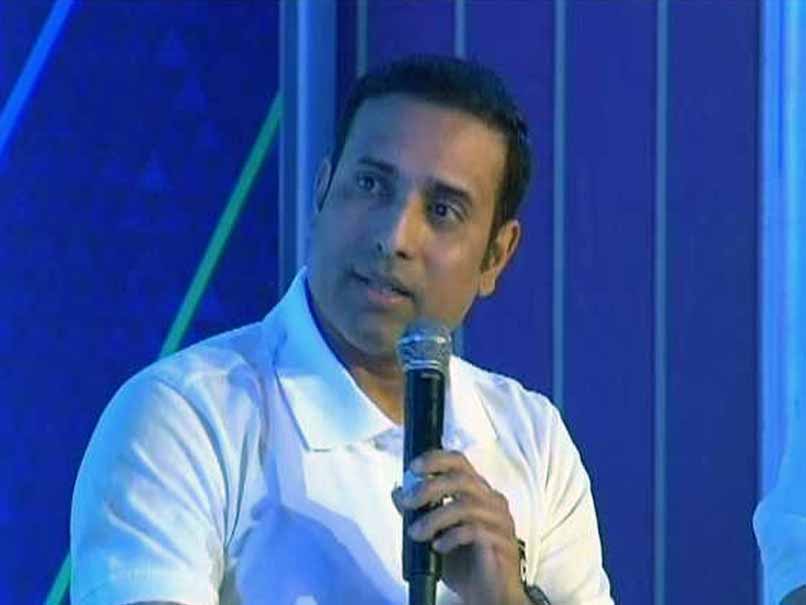 VVS Laxman criticised the Australian team for the ball-tampering scandal
© NDTV
Former India cricketer VVS Laxman expressed his anguish over the ball-tampering scandal that has affected the whole cricketing fraternity. Steve Smith and David Warner were on Wednesday banned for 12 months by Cricket Australia following the ball-tampering scandal during the Cape Town Test against South Africa. Cameron Bancroft was also handed a nine-month ban. Smith and Warner have also stepped down from their IPL captaincy roles. Shedding light on the incident, Laxman said the cricketers should never cheat and should know when to draw the line.
"One thing we as cricketers should remember is to be competitive. But at what cost, you should never cheat and cross the line. Unfortunately, the Australian team has crossed the line. Not only the Australians but all cricketing world is hurt. Cricket is an emotion", Laxman said in an exclusive chat with NDTV.
Exposing the Australian team's hypocrisy, the veteran batsman recalled last year's incident involving South Africa captain Faf du Plessis where the Australians had toured. Du Plessis was caught on camera using mint to shine the ball.
"Everyone is paying a lot of attention because of the backlash that's happening in Australia. All the media of the world, the cricketing fraternity is affected by this incident. Not only the Australian team. It also boils down to what happened in SA last year. Du Plessis was caught on camera using mint to shine the ball. The same Aussie players went after him said it was not ethical. The same players indulged in what they felt was wrong. They're contradicting themselves," he said.
Laxman went on to say that the incident has brought disrepute to the game of cricket. "Because it's a huge damage to the figure of cricket. Backlash in Australia, I can understand that. I have played a lot of cricket against the Australians. You know how much pride they have wearing that baggy green. They are deeply hurt because this is a case of cheating," Laxman said.