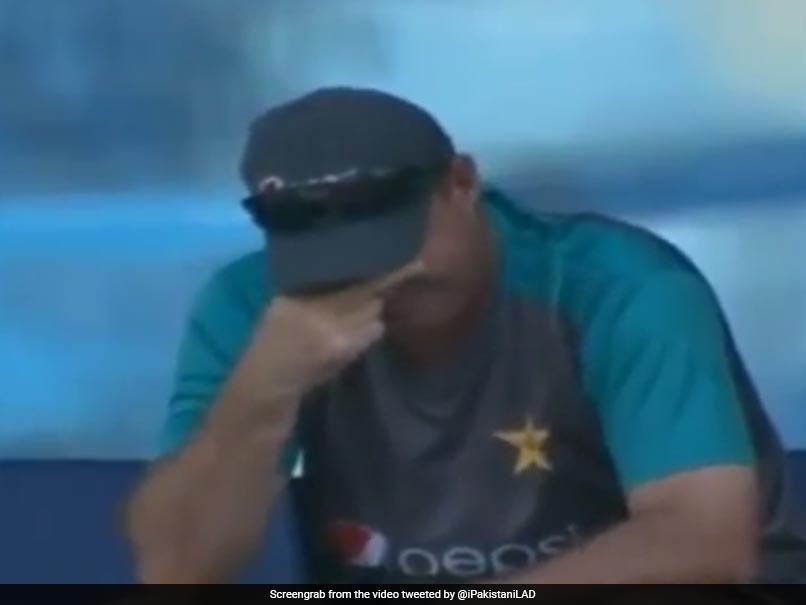 Mickey Arthur coached Australian team from 2011-2013
© AFP
South African Mickey Arthur, the first foreigner to coach the Australian cricket team, has said that the ball-tampering scandal, which saw captain Steve Smith and vice-captain David Warner banned from all international and domestic cricket for 12 months, is a result of years of inaction. The current Pakistan coach was sacked on the eve of the Ashes series in 2013 and replaced by current coach Darren Lehmann, said that he tried to change the culture within Australian cricket during his tenure but was not able to.
"Despite generational change, independent reviews and too many behavioural spot fires to list, Cricket Australia and the national team had demonstrated no real willingness or desire to improve the culture within their organisation from season to season," Arthur wrote on www.playersvoice.com.au.
"I have been bitterly disappointed watching the Australian cricket team over the last few years. The behaviour has been boorish and arrogant.
"The way they've gone about their business hasn't been good, and it hasn't been good for a while," he added to the website, where sportspeople can air their views.
The 49-year-old's tenure was marked by the so-called "homework-gate", when four players were banned for one Test for failing to complete a written task set during a disastrous tour of India in 2013.
Arthur said when he was in charge, he found the cricketers "were a law unto themselves" and the homework affair was a "microcosm of a problem that remains with the Australian team to this day: the sense of entitlement among the players".
He welcomed the sanctions against Smith, Warner and Cameron Bancroft, who was banned for nine months, saying Cricket Australia "needed to make a stand".
"Australian cricket has been in an ivory tower for too long. They had to take decisive action. If they didn't, things would inevitably return to the way they had been and another major incident would've been inevitable," he added.
Lehmann, whose long-term future as coach is in doubt amid a Cricket Australia-commissioned independent review into "the conduct and culture" of the team, told reporters in Johannesburg that Australia needed to change its approach.
"The thing for me would be if we take a leaf out of someone like say New Zealand's book, the way they play and respect the opposition," Arthur said.
(With AFP Inputs)