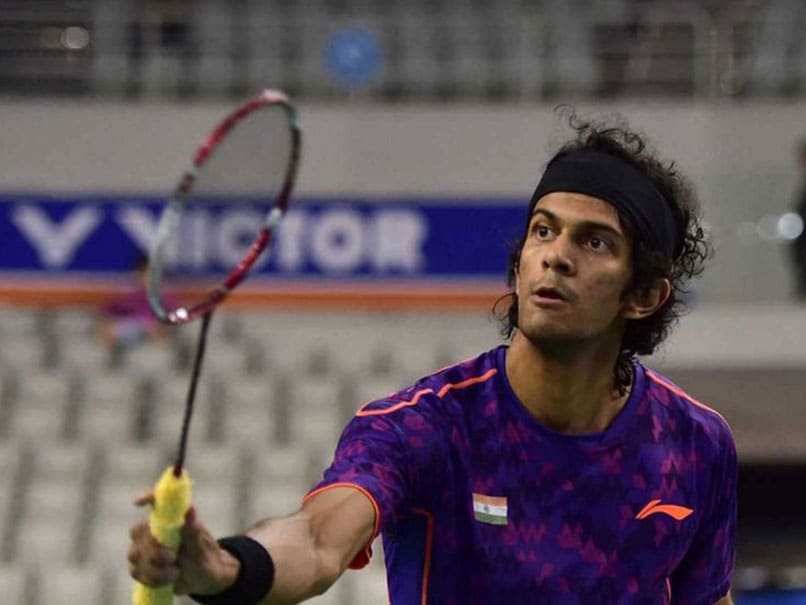 Ajay Jayaram, world No. 19, is Mumbai Rockets' main player in men's singles.
© PTI
Mumbai Rockets finished runners-up in the 2016 edition of the Premier Badminton League. In 2017, they will start campaign against Delhi Acers on January 3. They have good men's singles players like Ajay Jayaram and HS Prannoy while in South Korea's Sung Ji Hyun they have got a brilliant women's singles player. "I am very excited to be part of Mumbai Rockets for the second year. We had a great season last year and missed the title by a whisker. We want to win it this time. We have a great team and everyone is in great form," Prannoy said regarding his expectations from the PBL.
TEAM OWNERS:
ZOYLO Digihealth Private Limited
HOST STADIUM:
The National Sports Club of India
PLAYERS:
Men's singles - Ajay Jayaram, HS Prannoy, Shreyansh Jaiswal; Women's singles - Sung Ji Hyun, Vrushali Gummadi; Men's/mixed doubles - Chirag Shetty, Lee Yong Dae, Nipithphon Phuangphuapet; Women's/mixed doubles - Mohita Sahdev, Nadiezda Zieba
PROSPECT:
World No. 19 Ajay Jayaram is Mumbai's star player in men's singles, while HS Parannoy is another important singles player. In 2016, Jayaram entered two successive Superseries quarter-finals and it will give Rockets much confidence. The 28th ranked Prannoy won the Swiss Open, and along with Jayaram they will give enough boost to the Mumbai team.
World No. 3 Sung Ji Hyun will be a crucial cog in the wheel in women's singles. She won three titles in 2016. In men's/mixed doubles also they have two-time Olympics medallist ans former world champion Lee Yong Dae, who hails from South Korea.