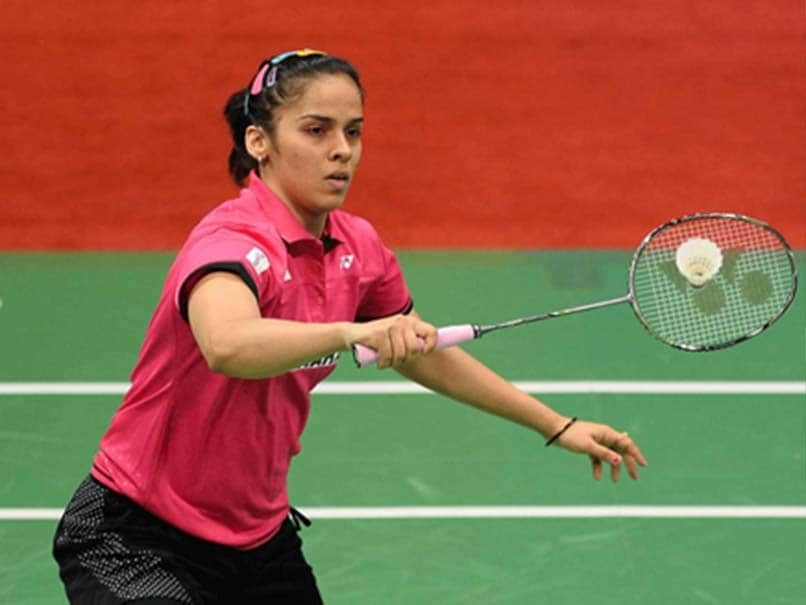 Saina Nehwal received a lot of flak from some of her 'fans'.
© AFP
Star badminton player Saina Nehwal was targeted by a section of her 'fans' for endorsing a Chinese brand. The former World No. 1 recently took to social networking site Facebook to share the photo of a phone (Honor 8) that she is endorsing.
Soon, Saina Nehwal's timeline was flooded with comments asking her to end her association with the Chinese company. Some 'fans' even accused her of being 'anti-national' for not endorsing a product that was made in India instead.
"Kindly don't promote Chinese product...it's dangerous for our nation," replied one 'fan' in the comments section.
"I am your fan, but if you say buy China product am not. I will say stop this nonsense," wrote another.
Ironically, those criticising Saina failed to realise that Huawei, the company that manufactures Honor, will set up a unit in Chennai as part of the Make in India program.
However, majority of those who commented on Saina's photo supported her and advised her not get bogged down by the negative comments from a small section.
The 26-year-old Saina recently returned to action after undergoing a knee surgery. She is yet to attain full fitness and has struggled to play to her potential post her return.