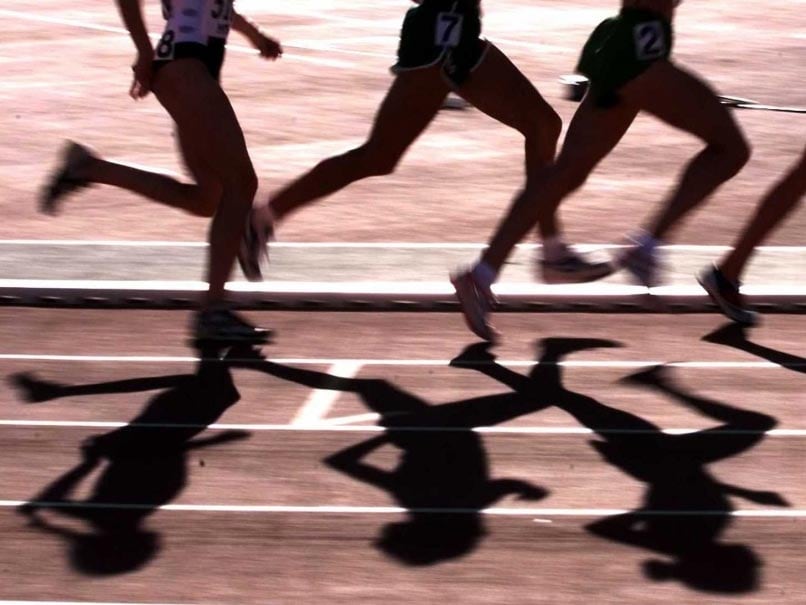 India won four gold medals on Day 2 of the Asian Athletics Championships at the Kalinga Stadium on Friday. Indian sprinters Mohammed Anas and Nirmala Sheoran added the first two gold medals of the day to India's tally as they won the men's and women's 400 meters race, respectively. Sheoran clocked 52.01 to win the gold in the women's event. While Anas clocked 45.77s to win gold in the men's event, Rajiv Arokia clocked 46.14s to bag the silver. The third gold medal for India on Friday went to PU Chitra who won the women's 1500m race. The fourth gold of the day was won by Ajay Kumar Saroj in the men's 1500m event.
"I knew I could win today but the rain and delay in the race led to slow timing. We have been waiting for long after warm up and it affected the timing. I am very happy to have done the country proud. Now my target is World Championships," Sheoran said.
"It's a dream come true. I was emotional after winning today since I ran four races in two days," said Anas.
Chitra and Saroj's medals gave India a total of six gold medals in the ongoing championships to consolidate the host country's lead.
Chitra has also qualified for upcoming World Championships (in Women's 1500m) by virtue of winning this gold medal.
The 22-year-old Kerala girl Chitra clocked 4 minute 17.92 seconds to win the race to finish way ahead of second placed Geng Min of China (4:19.15) and Ayako Jinnouchi (4:19.90) of Japan.
"It is a surprise I have won gold. I did not expect it. I don't know what to say. I am very happy," said Chitra.
Rajiv Arokia and Jisna Mathew added a silver and a bronze in men's and women's 400m respectively.
Women sprinter Dutee Chand, who is embroiled in a gender case, settled for a bronze in 100m.
Vietnam's Quach Thi was second in 52.78 seconds. Veteran Indian M R Poovamma was fourth in 53.36 seconds.
(With PTI inputs)