Story Progress
Back to home
India vs New Zealand Live Score, Over 1 to 5 Latest Cricket Score, Updates
Live Updates of Today Match between New Zealand vs India from Bay Oval, Mount Maunganui. Check commentary and full scoreboard of the match.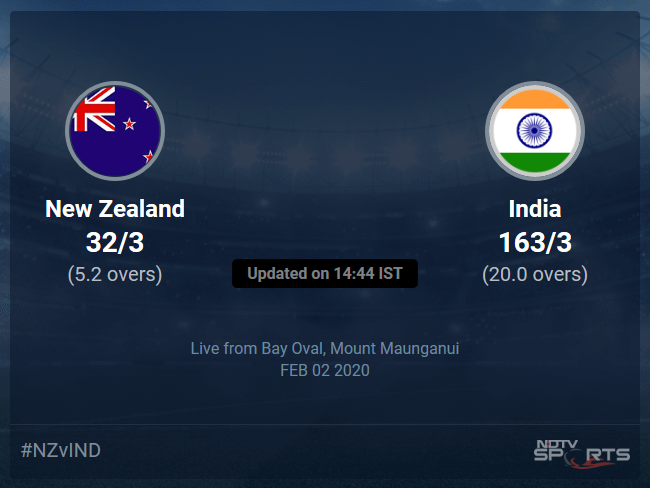 IND vs NZ Latest Score
Follow the New Zealand vs India, 2020 live cricket score on Sports.NDTV.com. After 5.2 overs, New Zealand, chasing a target of 164, are 32/3. Get live score, ball by ball commentary and much more. Keep track of New Zealand vs India, 2020 today match between New Zealand and India. Everything related to New Zealand and India match will be available on Sports.NDTV.com. Stay updated with New Zealand vs India live score. Do check for New Zealand vs India scorecard. You can get scorecard updates, match related facts. Get quick live updates with ads, Sports.NDTV.com, which is the perfect destination for live cricket score.
4.6 overs (0 Run) Length delivery around leg, Tim flicks it to mid-wicket and gets through the over. 10 from it and the pressure has been released with this over.
4.5 overs (4 Runs) TOP EDGED AND FOUR! Short ball on the body, Seifert looks to pull but gets a top edge which flies towards the vacant fine leg region. The ball bounces a couple of times inside the ropes and then touches the fence. Very good over for New Zealand so far.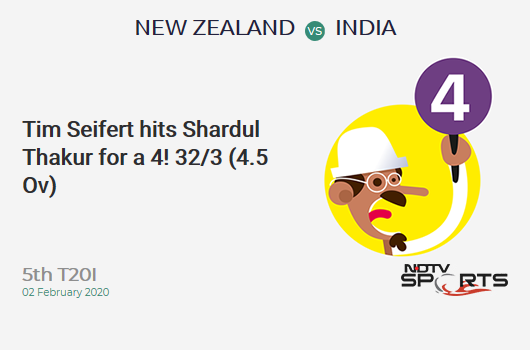 4.4 overs (0 Run) Length delivery outside off, Seifert punches it to cover.
4.3 overs (1 Run) Very good ball. It is very full, almost a yorker on middle and off. Taylor manages to dig it out to the right of mid on and takes a single.
4.2 overs (0 Run) Good length ball on off, Taylor defends it towards mid on.
4.1 overs (4 Runs) FOUR! On the pads and Taylor glances it nicely! A very full ball on the pads of Taylor, he flicks it off his pads. There is no protection in the deep and the ball races away to the fence.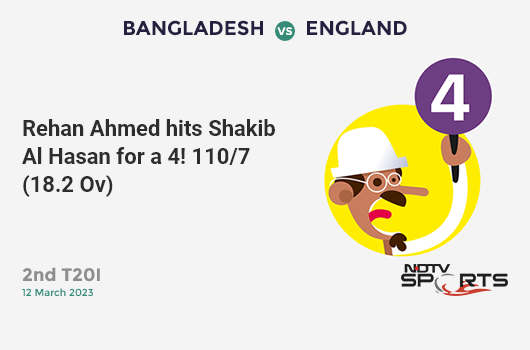 4.1 overs (1 Run) WIDE! False start from Thakur as he slips this one down the leg side. Taylor lets it be.
Change in bowling! Shardul Thakur is on now.
3.6 overs (4 Runs) FOUR! Cut away! Short and wide outside off from Saini, Seifert rocks on the back foot and slams it past the diving point fielder for a boundary.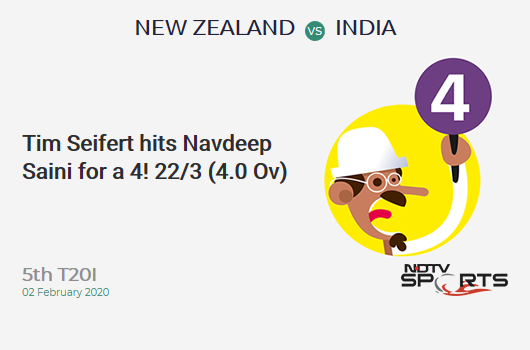 3.5 overs (1 Run) Shortish and on middle, Taylor tucks it behind square leg for a single to get off the mark.
3.4 overs (0 Run) Length ball angled into the batter, Taylor works it towards mid-wicket.
3.3 overs (0 Run) Around off, it is defended.
Ross Taylor is the new man in. He is playing his 100th T20I match. Can he deliver for his side here?
3.2 overs (0 Run) OUT! RUN OUT! This is just plain disaster from New Zealand. They have lost their third wicket of the innings and we are still inside the Powerplay. It is a run out to add insult to injury. Fuller on off, Seifert pushes it to the right of cover and sets off for a single without looking at his partner. He is too far in front. Bruce was not interested but sacrifices himself and goes for it. Samson swiftly moves to his right and holds onto the ball. Sanju shows smartness and rather than having a shy at the keeper's end. He waits for either Saini or Rahul to come near the stumps. But he sees Bruce charging so then he has a shy at the stumps. Rahul comes running in and takes the ball and takes the stumps off with a dive. The T.V umpire is called and replay shows that Bruce is well short. Consecutive ducks for Bruce.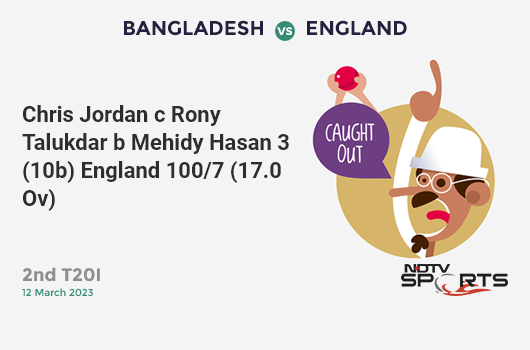 Run out appeal taken upstairs. This can be a disaster for the Kiwis. What a mix-up. Indians are looking confident. Replay time! Tom Bruce is well short.
3.1 overs (0 Run) Saini bowls it on a length around off first up. Seifert defends it with a dead bat.
Navdeep Saini comes into the attack now.
2.6 overs (0 Run) Shorter and around off, tapped towards cover-point. Excellent over from Sundar after conceding 10 off the first two balls.
2.5 overs (0 Run) Floated around off and middle, Bruce comes forward and blocks.
2.4 overs (0 Run) Flatter and around off, pushed towards point.
New Zealand in trouble and Tom Bruce walks out to bat. Can he be the man to take them out of it?
2.3 overs (0 Run) OUT! Timber! Wow! What a comeback from Sundar. Six and a four but he kept his cool and has delivered for his side. New Zealand lose the massive wicket of the man in-form, Munro. Sundar slides this one quicker from over the wicket. Munro though tries to cut but he is cramped for room. He misses and the ball hits the leg pole.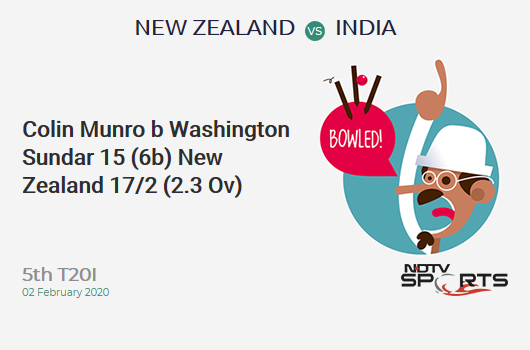 2.2 overs (4 Runs) FOUR! Slammed down the ground! Sundar bowls a shortish length around off, Munro hammers it over the bowler's head for a boundary. Pressure on Sundar now.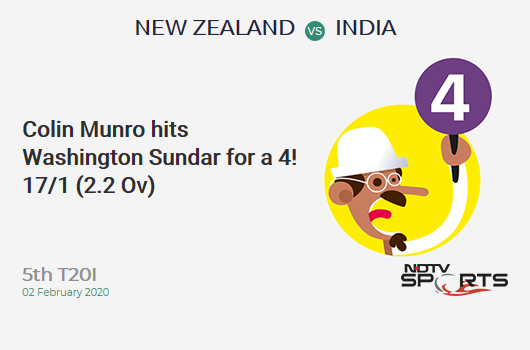 2.1 overs (6 Runs) SIX! Swept away! A full ball around off, Munro gets in position and slogs it over deep mid-wicket for a biggie.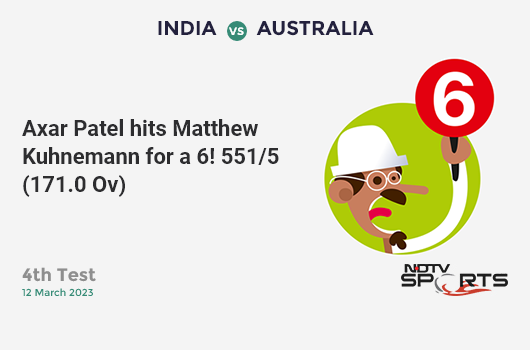 1.6 overs (0 Run) Back of a length on off, TS defends it to get through the over. What a start from Bumrah! It's a wicket maiden from the speedster.
1.5 overs (0 Run) Another super delivery. Good length ball on middle and leg, Seifert blocks it.
1.4 overs (0 Run) Superb delivery from Bumrah. Bowls it with pace just outside off, Seifert thinks this is coming in with the angle but the ball straightens up and squares up Tim.
1.3 overs (0 Run) OUT! LBW! The time to take the review is over and Guptill has to go. Good start for India. Good length on off, which skids on from the surface. Guptill looks to flick but misses to get flush on the pads. Bumrah and the rest put in an appeal. The umpire agrees with them and raises his finger. It looks out to the naked eye. Guptill and Munro are involved in a discussion to take the review but time is finished. Wait a minute, the Ball Tracker rolls in and it shows that the ball was missing the stumps! Tim Seifert comes in at number 3.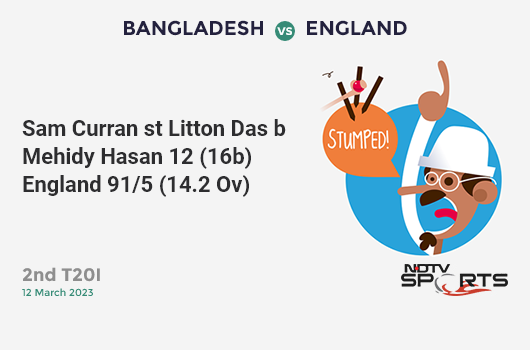 With a wicket in the second over, the Kiwis need a big effort from their remaining players. And, without Williamson, the task becomes even more tougher for the hosts.
1.2 overs (0 Run) Length delivery which comes in with the angle. Guptill tucks it to the leg side.
1.1 overs (0 Run) Bumrah starts with a good length delivery around off, Guptil taps it towards point.
Jasprit Bumrah to bowl from the other end.
0.6 over (4 Runs) FOUR! Nicely played! Short ball on middle, Munro pulls it to the deep mid-wicket region for a boundary. 7 from the first over.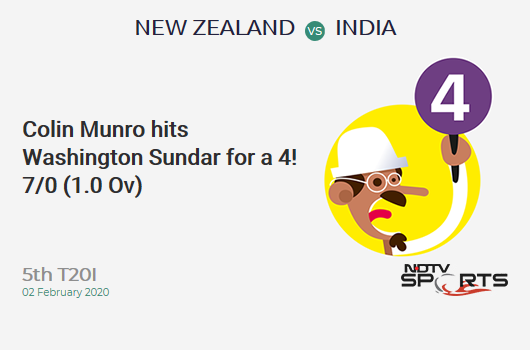 0.5 over (1 Run) Slower through the air and around off, Guptill pushes it towards covers and crosses over for a single.
0.4 over (1 Run) Bowls it short and outside off, Munro cuts but Iyer dives to his right and saves runs. A single taken.
0.3 over (0 Run) Flighted ball outside off, driven to mid off.
0.2 over (1 Run) Quicker one on the pads, Guptill flicks it towards mid-wicket for a single.
0.1 over (0 Run) Leading edge on the first ball! A floated ball around off, Guptill looks to tuck it towards the leg side but gets a soft leading edge towards covers.
We are back for the run chase. Colin Munro and Martin Guptill, the two Kiwi openers walk out to the middle. Washington Sundar will start the proceedings for the Indians. Here we go...
Topics mentioned in this article