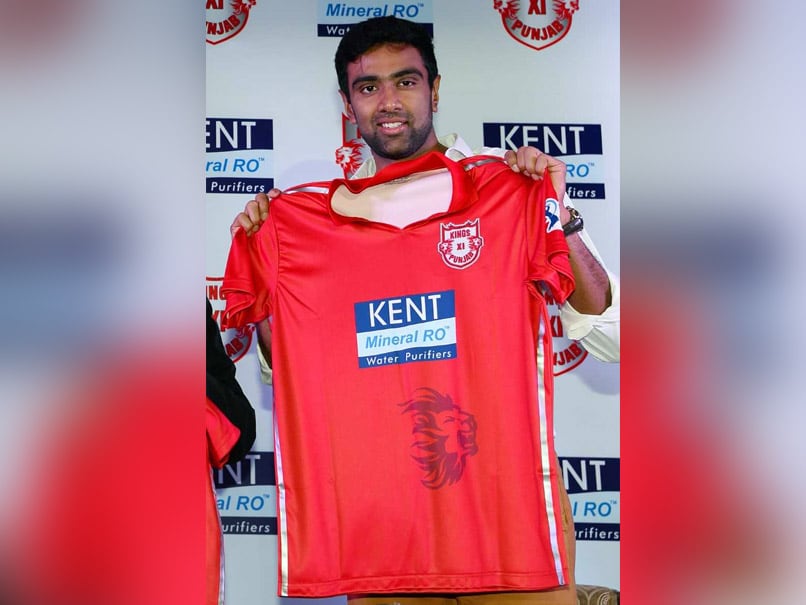 Ravichandran Ashwin will lead Kings XI Punjab in the 11th season of the IPL.
© AFP
India's premier off-spinner Ravichandran Ashwin is all set to lead the Indian Premier League (IPL) franchise Kings XI Punjab (KXIP) in the 11th edition of the tournament. Ahead of the tournament, former Chennai Super Kings (CSK) player Subramaniam Badrinath said that Ashwin will be taking the captaincy as a challenge and he may lead KXIP to the title. The India spinner, who was roped in by KXIP for Rs 7.60 crore, will lead the side, which has the likes of Aaron Finch, David Miller, Chris Gayle and Yuvraj Singh. "I've played a lot of cricket with him. I know him as a person, as a friend. He'll be looking to do something, he will be looking this as a challenge," Badrinath said.
"I think captaincy will give him that edge, a motivation to do something extra. You never know maybe he can lead Kings XI to a title, with an extraordinary season and his name will start coming up in the limited overs cricket," Badrinath further added.
"I don't think it would have come at a better time for him. He's at that stage of his career, where he should look beyond his own cricket. Not just performing as a bowler, but what can he do more," Badrinath remarked.
The last time Ashwin donned the India blue jersey was during the West Indies tour in June last year.
He finished with one wicket from three matches in the last year's Champions Trophy.
"It's a great opportunity and has come at a right time. knowing him, he will look to take this up as a challenge. It's not going to be easy but he will be up for it," the right-handed batsman said.
(With IANS Inputs)