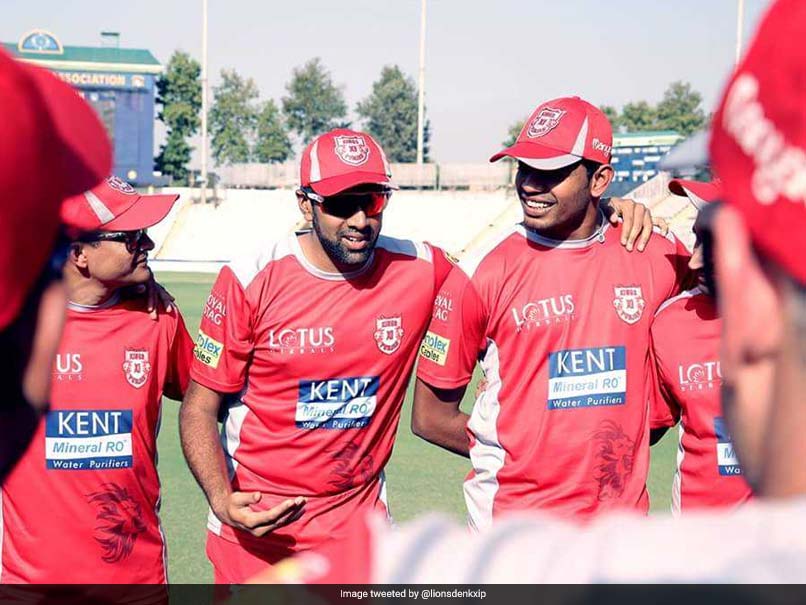 Ravichandran Ashwin is all focused on his new role as Kings XI Punjab's captain.
© Twitter
When Ravichandran Ashwin was not retained by Chennai Super Kings when the franchise returned to the Indian Premier League (IPL) for Season 11, it was possibly the CSK fans who were more surprised than the bowler himself. Ashwin, being an astute cricketer, would have known that his limited-overs cricket fortunes were not really on a high, so any openings in the IPL could be considered a good break. That break came when Kings XI Punjab picked him up for a big tag of Rs 7.6 crore.
Not just that, Ashwin was also named captain of the franchise and the off-spinner was all focussed on his new role, promising to do things differently when the Punjab outfit takes the field in IPL season seven.
Ashwin was an out and out CSK man since he began playing the IPL in 2009. He then moved to Rising Pune Supergiant in 2016 when Chennai went out of business. However, he missed out on the 2017 season due to an injury.
His efforts for India have taken a bit of a back seat the wrist spinners Yuzvendra Chahal and Kuldeep Yadav have kept both Ashwin and Ravindra Jadeja on the sidelines.
However, in KXIP, with Yuvraj Singh and Chris Gayle in tow, Ashwin would be hoping not just to reinvigorate his waning career but also prove to the cricketing world as to what an astute captain he is.