Story Progress
Back to home
Indian Premier League Controversies: When Spot-Fixing, Betting Threatened To Derail The Juggernaut
IPL Auction 2018: Spot-fixing was the biggest scandal to hit the Indian Premier League, which resulted in Chennai Super Kings and Rajasthan Royals being banned for two years each.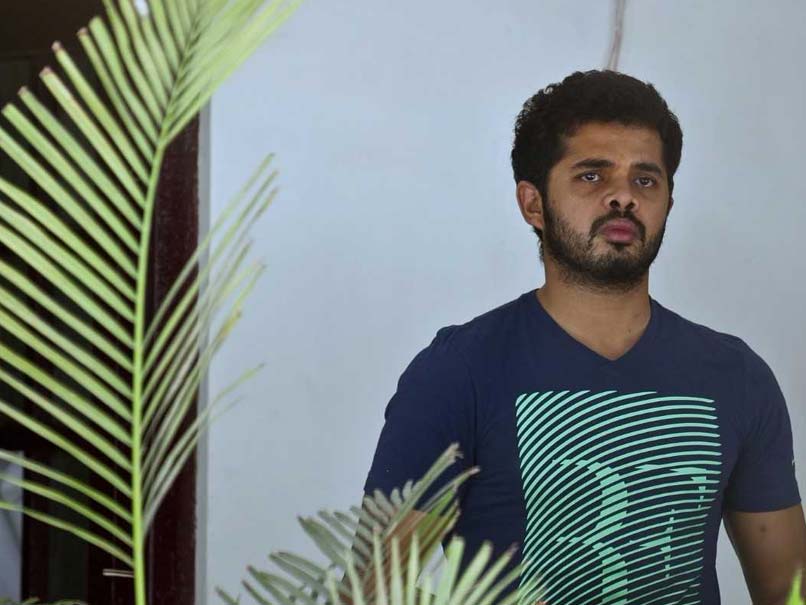 In 2013, Delhi Police arrested three Rajasthan Royals players including Sreesanth.
© AFP
Highlights
Delhi Police arrested three Rajasthan Royals players

Sreesanth, Ajit Chandila and Ankeet Chavan were arrested after a match

Gurunath Meiyappan was also arrested
It was the year 2013 when everything changed for the Indian Premier League and the tournament was hit by its biggest crisis. Delhi Police arrested three Rajasthan Royals players - S. Sreesanth, Ajit Chandila and Ankeet Chavan - for spot-fixing, soon after their match in Mumbai. The three were suspended by their franchise and the BCCI swung into action, setting up a panel, headed by its Anti-Corruption And Security Unit (ACSU) chief Ravi Sawani, to probe into the allegations.
It was the arrest of Virender 'Vindoo' Dara Singh on charges of links with bookmakers and his testimony later that led the police to the arrest of Gurunath Meiyappan, a Chennai Super Kings' top official and son-in- law of then BCCI president N Srinivasan.
Meiyappan's arrest appeared initially to spawn a crisis for his father-in- law, with several important members of BCCI demanding that Srinivasan quit the organisation.
However, Srinivasan won the support of the board which agreed that there was no need for him to quit his office. Instead, he agreed to 'step aside' until a probe into the alleged betting is completed.
The Supreme Court in October 2013 set up the Mudgal Committee to conduct an independent investigation into the allegations. The committee's final report was handed to the court November 2014.
After two months of court hearings, the Supreme Court, in January 2015, asked retired Chief Justice RS Lodha to head a committee that would fix the punishment for those found in breach of laws.
On July 14 2015, the Lodha Committee suspended Chennai Super Kings and Rajasthan Royals from the cash-rich cricket league for two years for the betting activities of their key officials Meiyappan and Raj Kundra.
Meanwhile, also in July 2015, Sreesanth, Chandila and Chavan were discharged by the Patiala House court due to a lack of evidence.
-2012 Spot-Fixing
Before the big crisis in 2013, the IPL for the first time was thrown into disrepute after a news channel alleged
that players in the league were guilty of spot-fixing in 2012.
The BCCI immediately suspended five IPL players allegedly caught on camera indulging in spot-fixing in a sting operation aired by a TV channel.
Promoted
The fallout was big as a life-ban was imposed on Deccan Chargers' TP Sudhindra and a 5-year ban for Kings XI Punjab's Shalabh Srivastava apart from a one-year ban on Pune Warriors India's Mohnish Mishra and Kings XI Punjab's Amit Yadav.
Besides these players, Abhinav Bali, a Himachal Pradesh cricketer who was not with any IPL team, was also banned for his involvement in spot-fixing with players.
Topics mentioned in this article