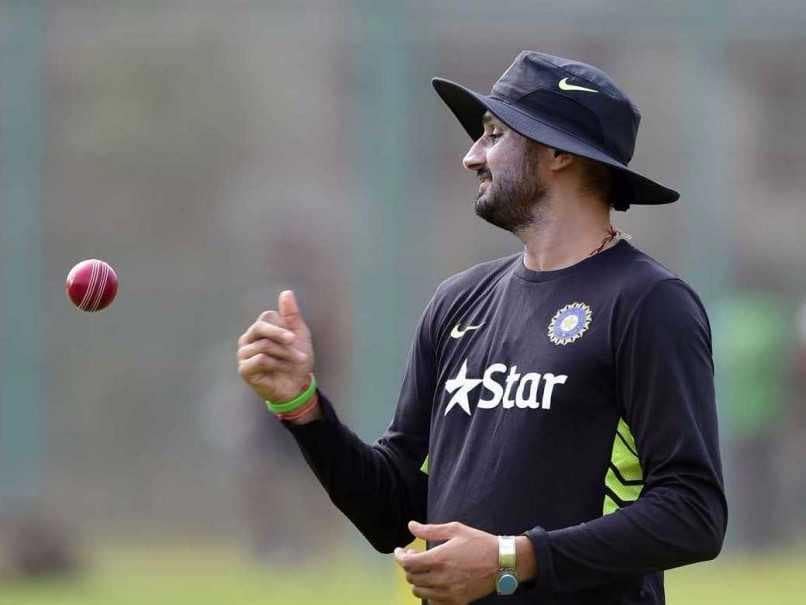 Chennai Super Kings were led by coach Stephen Fleming at the auction table.
© Twitter
After conclusion of the two-day Indian Premier League Player Auction, cricket lovers discussed and debated over team compositions of all the franchises at length. While England all-rounder Ben Stokes bagging the biggest deal did not come as a surprise, pacer Jaydev Unadkat ending up as the costliest Indian at this year's auction shocked a large section of the fans. As usual the social media banter surrounding the auction was about the strengths and weaknesses of the new squads assembled by all eight teams. However, some fans opted for a lighthearted take on the bidding process as they trolled the Chennai Super Kings (CSK) side for their player selection strategy.
At the Player Retention event earlier this month, Chennai had decided to stick with MS Dhoni, Suresh Raina and Ravindra Jadeja. At the Bengaluru auction, they picked up some more of their former players in Faf du Plessis, Dwayne Bravo and Murali Vijay. Harbhajan Singh, Shane Watson, Shardul Thakur, Imran Tahir, Ambati Rayudu were among the other notable players bought by Chennai.
Most players bought by Chennai were over the age of 30. The Twitterati got its next joke when 
At the end of the two-day affair, CSK had Rs 6.50 crore in their purse. The 25-man CSK squad comprises eight overseas players.
Dhoni will lead the Chennai side, with Raina as his deputy. Dhoni was the man at the helm of affairs when CSK were IPL champions in subsequent seasons in 2010 and 2011. The Champions League 2010 also saw Dhoni lead CSK to the title.
His record speaks for itself as he has been a phenomenal presence in the Indian scheme of things as well, winning the 2007 World Twenty 20 and the 2011 World Cup for India.
Dhoni began his IPL career with CSK in the very first edition of the tournament in 2008. He has, over the 10 years, scored 3561 runs in 159 matches he has played for CSK and RPS, at an average of 37.88, with a highest score of 70 not out.