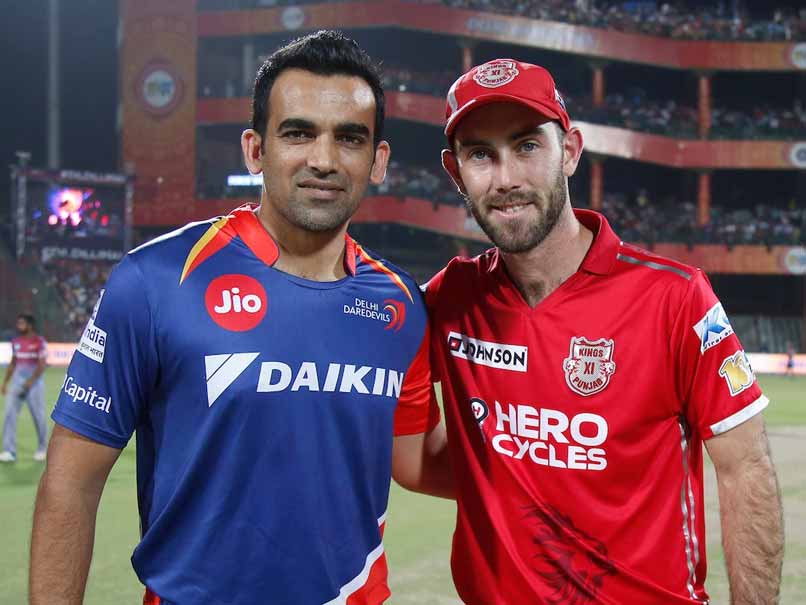 Punjab will take on Delhi at their home ground.
© BCCI
Kings XI Punjab (KXIP) would dearly want to forget their loss to Sunrisers Hyderabad in their first 'real' home match at Mohali on Friday and get back winning something when they meet Delhi Daredevils (DD) at the same venue on Sunday. DD, on the other hand, have rather ingloriously slipped towards the poor end of the table. Glenn Maxwell and his boys would be relatively comfortable about meeting DD, while Zaheer Khan would be very keen to unleash his rather formidable fast bowlers and win something.
DD are presently last on the table and it can't get any worse for them. Their problem is the vast disparity between his fast bowling and very moderate batting.
KXIP found some hope in Shaun Marsh against Sunrisers Hyderabad, and it seems it would be a good idea if they could deploy both Marsh and Hashim Amla.
However, it is their bowling that has let them down repeatedly. The medium-pacers are struggling, the spinners are mediocre and the fast bowlers non-existent.
Both the teams are in trouble, but DD are really in a hole. Zaheer Khan would be hoping that his fast bowlers, who are formidable in the shape of Pat Cummins, Kagiso Rabada, Chris Morris and Corey Anderson. But the batting is struggling and there is where DD are at rock bottom.
Either way, both teams would be hoping that they can reverse the process. Time is running out fast and DD need to react in a flash. As do KXIP.