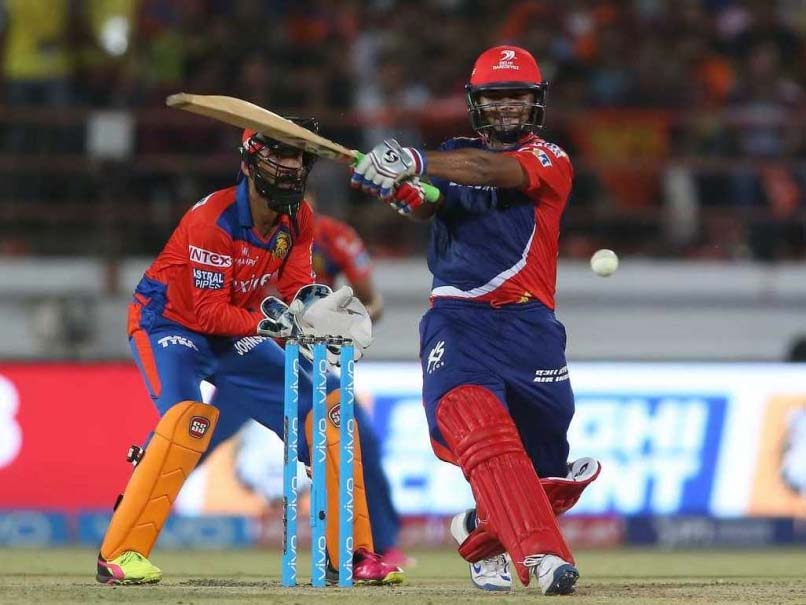 Rishabh Pant plays for Delhi Daredevils in the Indian Premier League.
© BCCI
Indian cricketer Rishabh Pant mourned the death of his father on Wednesday night. India's rising batting star attended last rites of his father Rajendra Pant in Haridwar on Thursday. According to sections of the Indian media, Pant suffered burn injuries on his leg while performing the last rites, which may force him to miss Delhi Daredevil's opening IPL 2017 match against Royal Challengers Bangalore on April 8.
Rishabh's father, who had been ill for a long time, passed away in Roorkee on Tuesday and the young Delhi Daredevils wicketkeeper-batsman rushed home to attend to his father's funeral.
According to reports in certain sections of the media, Rishabh also suffered burn injuries to his leg while attending to the last rites.
The reports add that while the injury was not serious, Rishabh may still miss out on his franchise's first match.
Rishabh is one of the most promising young wicketkeepers in India and his talent was recognized when he made his T20 debut for India against England in February.
Delhi Daredevils play their first match with Royal Challengers Bangalore on Saturday.
(With inputs from PTI)