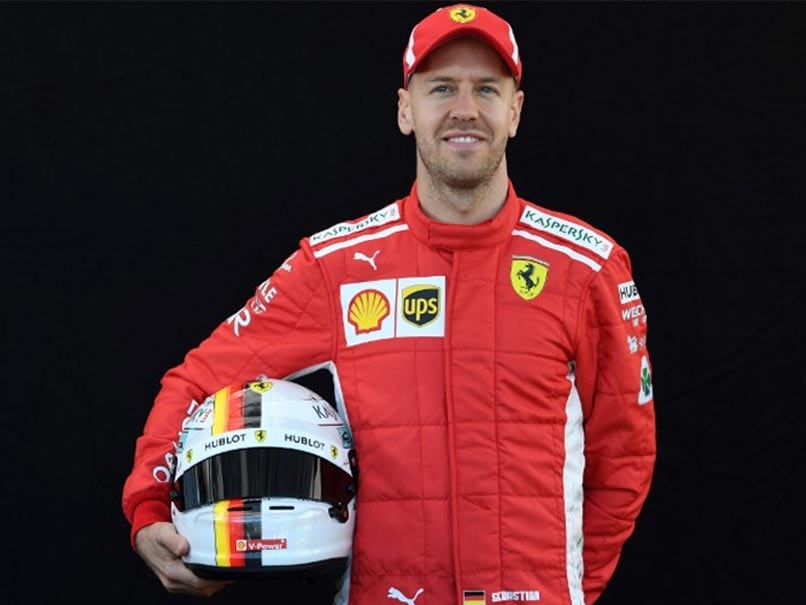 Sebastian Vettel won four consecutive titles with Red Bull from 2010-2013
© AFP
German Formula One driver Sebastian Vettel was looking for a fifth world title as he expressed on Thursday his hopes to end Ferrari's 10-year championship drought, ahead of the season-opening Rolex Australian Grand Prix. Vettel's main rival is reigning F1 world champion Lewis Hamilton of Mercedes, who is also seeking a fifth crown, reports Efe. "Now obviously, the best satisfaction is to win with Ferrari, the greatest team with the greatest history in the paddock. To win with Ferrari, beating the best, is my target," Vettel, who won four consecutive titles with Red Bull from 2010-2013, said during a press conference.
"The key to the championship will be to have a strong car at the beginning and at the end of the season and to try and be competitive at all races," added the German.
The Australian GP, which marks Vettel's 200th career race, is set to kick off on Sunday, March 25.
"We have every reason to be confident as our car is great, we have a great team and we came here well prepared, even if, ideally, you would want to be able to test more during the winter -- and there are many things to come," Vettel added.