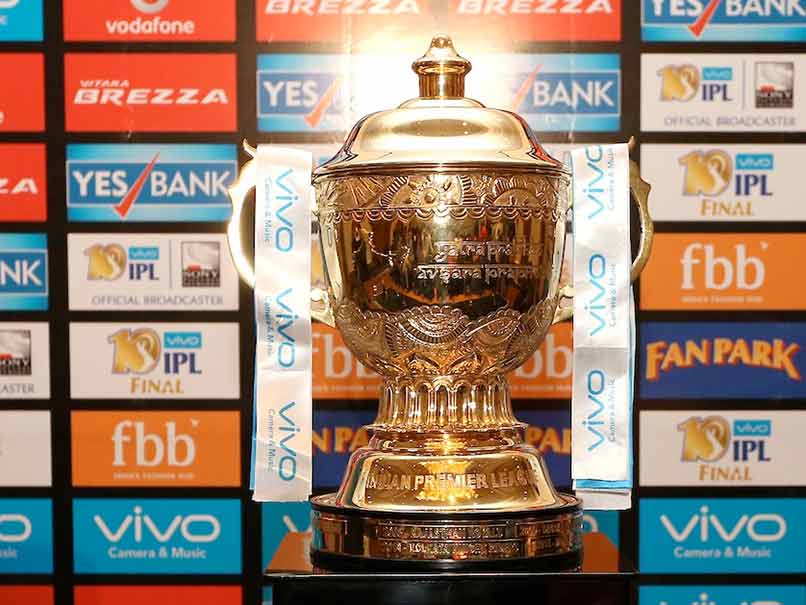 The media rights for IPL on offer will be for a five-year period.
© BCCI
The Supreme Court on Friday issued notice to Board of Control for Cricket in India (BCCI) on Subramaniam Swamy's plea on e-auction of media rights for Indian Premier League (IPL) 11. The apex court bench comprising Justices Dipak Misra and AM Khanwilkar asked the cricket board to file its reply within two weeks and posted the matter for further hearing on August 22 before the tender process concludes.
Swamy argued that the present auction worth Rs. 30,000 crore for media rights of IPL 11 was opaque and it should be transparent. He wanted an e-auction like the coal auction. "This petition prays that the distribution of IPL rights, which is scheduled on July 17, 2017 should be done in the most transparent mode available that is via E-Auction," his petition said. 
But BCCI opposed it and argued that e-auction is not possible and it has been approved by Committee of Administrators (CoA) appointed by the Supreme Court and the auction process had started.
Senior advocate Abhishek Manu Singhvi, appearing for Chief Executive Officer (CEO) of the board, said that the tender process has been approved by the Vinod Rai, chairman of the apex court-appointed CoA. Citing an earlier SC judgement, he said it had held that auction was not the only mode of bidding.
However, the top court said it is not staying the auction but only issuing notice.
Next hearing is scheduled for August 22.
(With Inputs from A. Vaidyanathan and PTI)