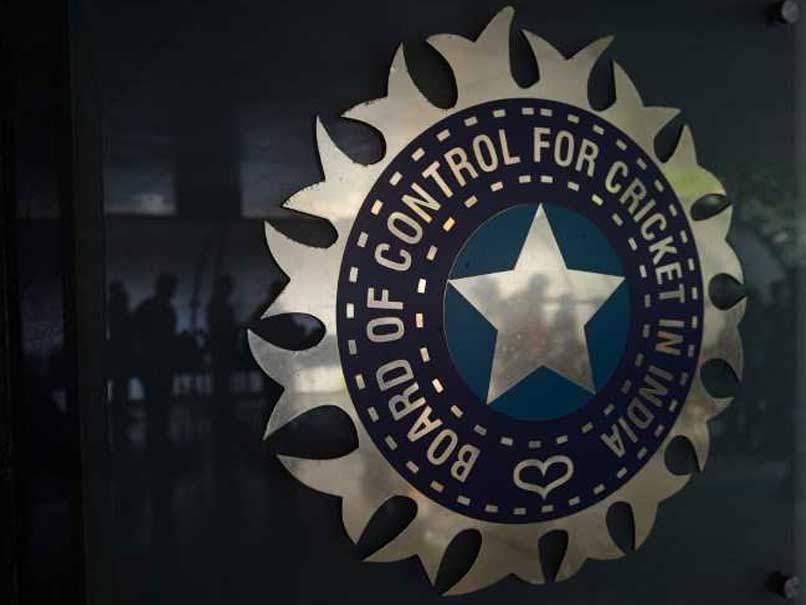 Star India, Sony Pictures Network, and Reliance Jio were embroiled in an intense bid war.
© AFP
Star India pipped Reliance Jio and Sony Pictures Networks to bag the Board of Control for Cricket in India (BCCI) media rights for an astronomical figure of Rs 6138.1 crore or Rs 60.1 crore per game as the auction finally came to an end in Mumbai after three days. The BCCI was holding an e-auction to sell the media rights for international bilateral cricket in India for the next five years (2018-23) and on the second day of the process, the bidding touched a record Rs 6032.5 crore. It was the first time in the history of the sport that media rights were being sold via an online auction. Thus far, the BCCI had sold their rights through a closed-bid auction. But in an attempt for more transparency to the bidding process, an e-auction was decided as the best option by the BCCI's management led by chief executive officer Rahul Johri and the Committee of Administrators (CoA).
Congratulations @StarSportsIndia on bagging the BCCI Media Rights @ 6138.1 crores at an average of 60.1 crore per game.

— Anirudh Chaudhry (@AnirudhChaudhry) April 5, 2018
Three categories of rights were put on sale by the BCCI - global television rights and rest of the world digital rights (GTVRD), digital rights for the Indian subcontinent alone (ID), and the global consolidated rights comprising worldwide TV and digital rights (GCR).
Star India, Sony Pictures Network, and Reliance Jio were embroiled in an intense bid war for the coveted rights which include 102 international matches across 190 days in the 2018-23 cycle.
The bidding opened on Tuesday at Rs 4176.00 crore, next bid received was at Rs 4201.20 crore, and Rs 4244.00 crore. It moved up to Rs 4303.00 crore and Rs 4328.25 crore. Rs 4442.00 crore was the last bid received on Day 1, according to ESPNCricinfo.
On Wednesday, one of the parties started with a bid of Rs 5488 crore, in response, a bid of Rs 5748 crore was received.
Star India had paid Rs 3851 crore for the media rights from 2012 to 2018, for 96 matches, at Rs 43 crore per game.