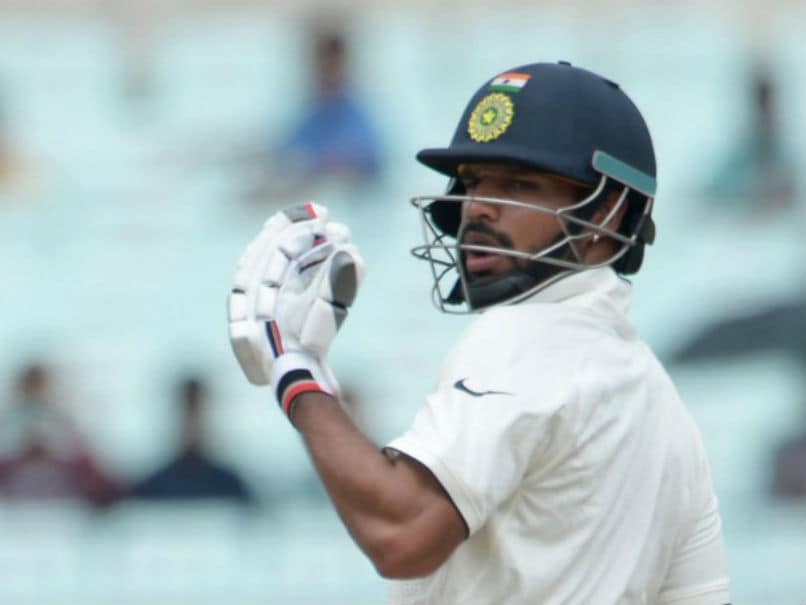 Shikhar Dhawan is holidaying in the north eastern part of India.
© BCCI
Shillong:
Indian opening batsman Shikhar Dhawan was bowled over by the clear water of the Umngot River in Meghalaya's East Khasi Hills district when he made an unplanned stay at the village last week.
The left-handed opening batsman camped at the riverside along with his family on Tuesday and left the following day spending a lot of time doing all of the adventure sports offered at the village, about 80 km south of here and few hundred meters from the international border with Bangladesh, local village council head said.
The river offers Kayaking, Snorkeling, Scuba Diving, Cliff Jumping, Ziplining facilities besides boat rides.
The Delhi cricketer who plays for Sunrisers Hyderabad was so mesmerised by the natural beauty of Shnongpdeng that it made him make an unscheduled stay for the night at the tourist spot on Tuesday last, the local village council head said.
The star cricketer also complimented the village for its cleanliness and the greenery that they maintained there, the village head said.