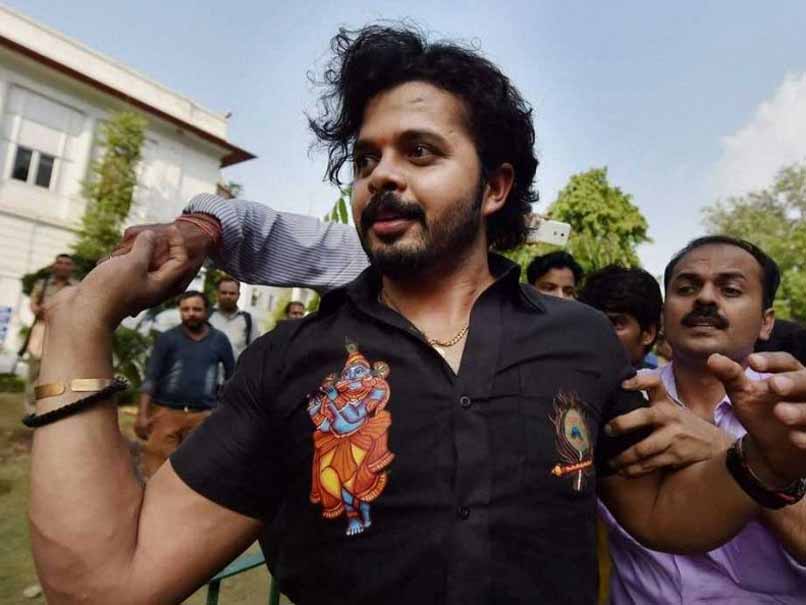 S Sreesanth set to defy BCCI life ban and make a comeback
© PTI
S Sreesanth is all set to make a comeback after almost four years, following his involvement in the spot-fixing scandal that rocked the IPL in 2013. The tainted Indian pacer was subsequently banned for life by the Board of Control for Cricket in India (BCCI) but seems to have made up his mind to play for Ernakulam Cricket Club in a two-day first-division game on February 19. Earlier, BCCI had refused to give him a No Objection Certificate (NOC) to play club cricket in Scotland and the 34-year-old then made his views public.
"When there is no official letter stating my life ban then why will the umpires stop me from playing? All that I have received is a suspension letter when I was in Tihar jail," Sreesanth said.
"A suspension letter is valid only for 90 days. The BCCI has announced about my life ban only in the media. There is no official correspondence till date.
"I was stupid to have not played cricket for this long. The way I have been ill-treated is probably even worse than a terrorist." he told Hindustan Times.
There are reports doing the rounds that Kerala Cricket Association had already sent a letter, requesting the BCCI to lift the life ban. It should also be taken into account that on July 25, 2015, a trial court in Delhi had cleared Sreesanth of all the charges but the BCCI still didn't lift the life ban.
BCCI is yet to respond on the matter.