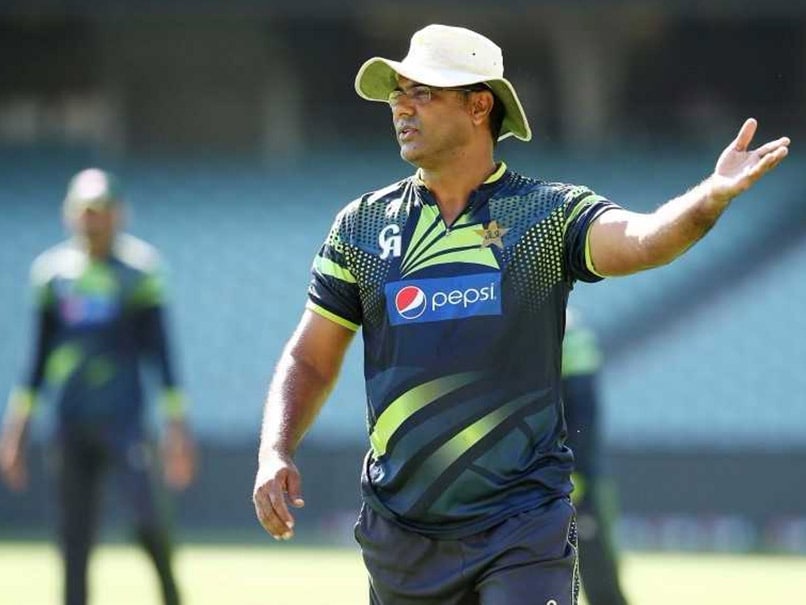 Waqar Younis is the director of the Islamabad United team in the PSL.
© AFP
Former Pakistan captain Waqar Younis made a big statement on Sunday, ahead of Pakistan Super League (PSL) 2018, saying that the fixing still exists in cricket. He also stressed that collective efforts were required to eradicate it. Waqar, who also coached the Pakistan national team, also said that spot-fixing has badly damaged the image of Pakistan cricket. "The roots of fixing are very deep. It still exists at all levels so we need to have joint and concerted efforts to eradicate this menace," Waqar said while addressing the media during Islamabad United's press conference.
Waqar is associated as a director of Islamabad United for the third edition of the PSL. He also asserted that he will keep vigil and do special monitoring for the young cricketers regarding spot-fixing.
"My prime task will be to guide the players on and off the field and tell them how to avoid this malpractice as this can easily derail a good career," he said.
Islamabad United won the inaugural edition of the PSL in 2016, followed by Peshawar Zalmi's title win in 2017. The third season will start from February 23 with Dubai hosting the opening ceremony.
Waqar also hoped that the slam-bang league will help in the revival of international cricket in Pakistan as more and more foreign stars will be in action in the third edition of the tournament.
Pakistan, in September this year, hosted World XI for a three-match T20 series which was followed by a lone match against Sri Lanka. "With Sri Lanka coming to Lahore, and before that the World XI series and the final of the PSL -- that all changed conceptions about Pakistan though we still need to convince the foreign players to tour us and not fear about security," he signed off.