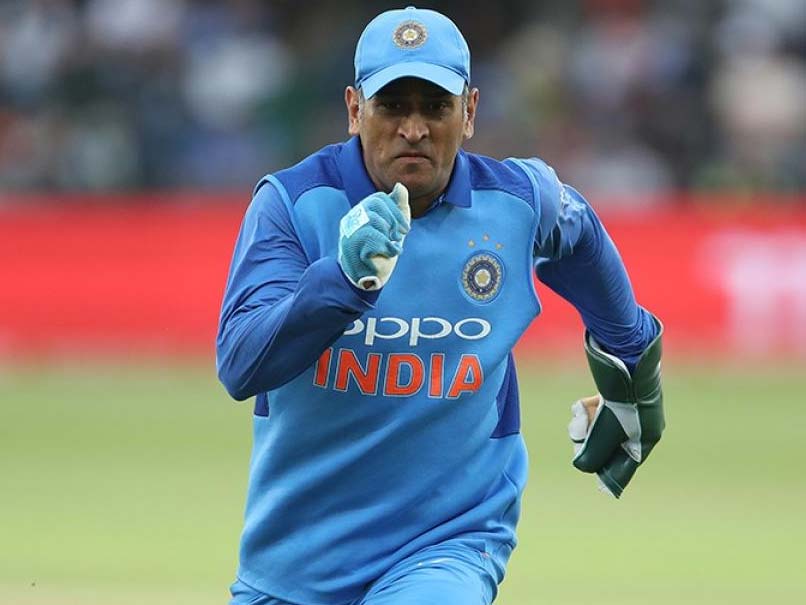 The Board of Control for Cricket in India's (BCCI) Committee of Administrators (CoA), in a significant move on Wednesday, relegated former India captain Mahendra Singh Dhoni to the second tier of the Annual Player Contracts for the period from October 2017 to September 2018. Dhoni has been moved to second tier (Grade A, below Grade A+) in the new payment structure announced by the Supreme Court-appointed Committee of Administrators (CoA) of the BCCI on Wednesday. India captain Virat Kohli along with Rohit Sharma, Shikhar Dhawan, Bhuvneshwar Kumar and Jasprit Bumrah have been awarded the new A+ contract announced by the Indian cricket board.
Significantly, Mohammed Shami, whose wife Hasin Jahan has accused him of torture and cheating, does not feature in any of the categories.
BCCI has given Grade A contracts to seven players. Apart from Dhoni, Ravichandran Ashwin, Ravindra Jadeja, Murali Vijay, Cheteshwar Pujara, Ajinkya Rahane and Wriddhiman Saha are in Grade A.
The players in Grade A+ will be paid Rs. 7 crore each, while Rs. 5 crore will be paid to the Grade A players.
"The CoA was of the view that the performance and position of Indian Cricket needs to be recognised with the fee structure comparable to the best in the world," BCCI release said.
KL Rahul, Umesh Yadav, Kuldeep Yadav, Yuzvendra Chahal, Hardik Pandya, Ishant Sharma and Dinesh Karthik have been awarded Grade B contracts. These players will be paid Rs. 3 crore each.
The players who are in Grade C include Kedar Jadhav, Manish Pandey, Axar Patel, Karun Nair, Suresh Raina, Parthiv Patel and Jayant Yadav. These players will be paid Rs. 1 crore each.