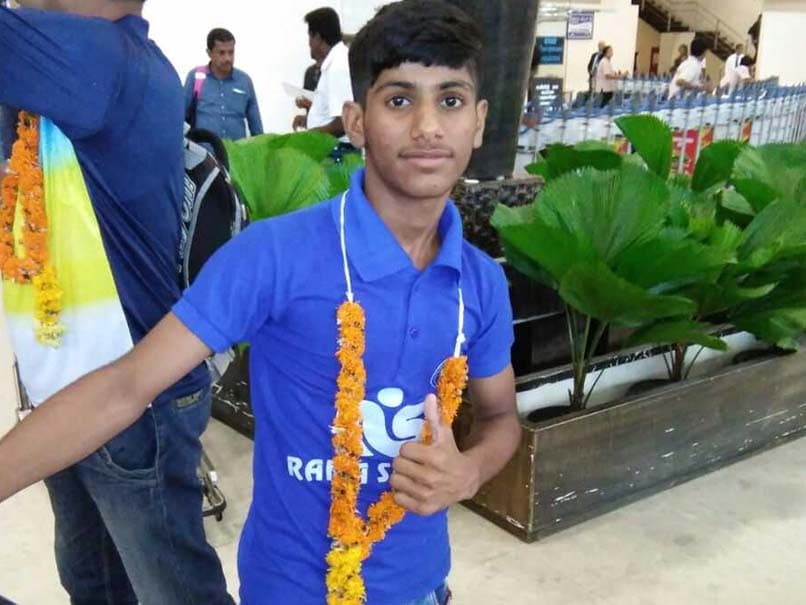 A tragic accident cost 12-year-old cricketer Monath Sona Narendra his life while on a tour to Sri Lanka. Narendra, part of a visiting Indian team, died after drowning in a swimming pool on Tuesday at the resort of Pamunugama on the west coast of the island nation. Narendra, a resident of Gujarat, was part of a 19-member team who has gone to Sri Lanka to play an under-17 tournament.
The boy was rushed to the Pamunugama hospital where he breathed his last, police said. His body was later moved to the Ragama hospital for a post-mortem.
According to reports, the cricketer and two teammates had gone to the pool against the orders of the team management. Their game had been affected by rain and the boys were asked to stay in their hotel rooms.
(With PTI inputs)