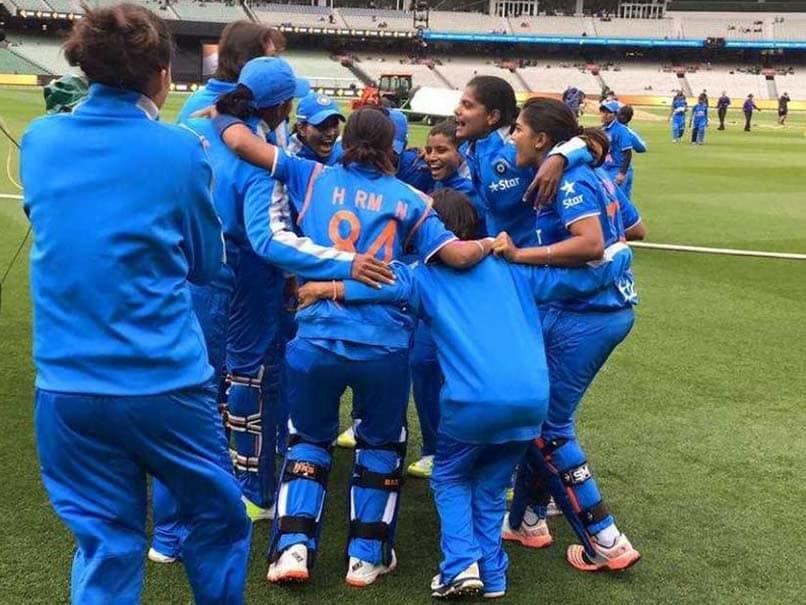 India start their ICC Women's World Cup campaign against England on Saturday.
© PTI
The eleventh edition of the ICC Women's World Cup kicks off on Saturday as eight nations compete for the prestigious trophy along with unprecedented cash prizes. England and Wales will host the tournament at five venues, with Lord's hosting the final. Among the strongest teams are defending champions Australia and hosts England. Meanwhile, India would be hoping for a good performance from their largely young team.
Here are five facts about the tournament:
1. The International Cricket Council opened its coffers for the tournament as teams will vie for a total cash prize of USD 2 million, which is 10 times the amount at stake than the previous World Cup. The winner will go home with a cheque of USD 660,000 while the runners-up will receive USD 330,000. Even the group match winners will earn USD 20,000 each.
2. For the first time, the Decision Review System (DRS) will be used in international women's cricket, beginning with the opening match between India and England.
3. Arch-rivals India and Pakistan will face each other in this single-league tournament on July 2. While India definitely seem stronger amongst the two, the latter cannot be underestimated. However, Pakistan have not been able to defeat India in a single One-Day International match yet.
4. India seem to be in red-hot form as they began their World Cup campaign by thrashing Sri Lanka in the warm-up game after beating South Africa to win a quadrangular series last month.
5. Top-run scorer and World No. 2 Mithali Raj will lead the mostly-young Indian side accompanied by World No. 3 bowler Jhulan Goswami who's also the highest wicket-taker in women's cricket.