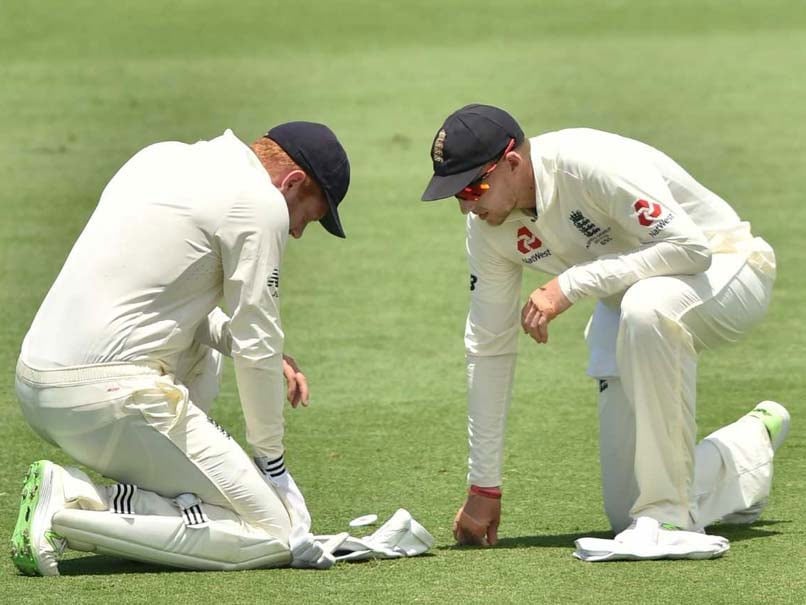 Image for representative purpose only
© AFP
Concussion substitutes and penalty runs for on-field disciplinary offences will be introduced into county cricket this coming season, the England and Wales Cricket Board (ECB) announced on Wednesday. The rule changes, which also include restrictions on bat sizes and punishments for 'mock fielding' will apply across all men's county competitions and the Women's Super League. Last season, Nottinghamshire bowler Luke Fletcher was struck a sickening blow by a ball hit back down the ground by Warwickshire's Sam Hain in a Twenty20 Blast match and left the field. Under the standard Laws of Cricket, substitutes for injured players are only permitted to field, not bat or bowl.
But under the ECB plan "like for like" replacements will be allowed if approved by the match liaison officer, who will act on medical advice.
"We appreciate that the phrase 'like for like' leaves a need for some flexibility and interpretation," said Alan Fordham, the ECB's head of cricket operations.
"We will take into account the cricket that remains to be played and will aim to replace the resource lost by the affected side -- but not so much that they are advantaged by a concussion replacement.
"For example they would not gain permission for a specialist batsman to be replaced by a specialist bowler if they were bowling in the fourth innings, or for a fast bowler to be replaced by a spinner if that team were to be bowling later in the match."
MCC approved a change to the Laws of Cricket last year in a bid to improve player conduct and teams could now be handed five-run penalties if they commit two level-one offences or one level-two offence, under the ECB's code of conduct, in a match.
Offences covered under these code clauses include using "obscene or insulting" language, making deliberate physical contact with another player and showing dissent at an umpire's decision.
These punishments will be in addition to the fines and suspensions handed out by the ECB.
Mock fielding, described as a "deliberate attempt by a fielder to deceive the batsman", will carry a five-run penalty as well.