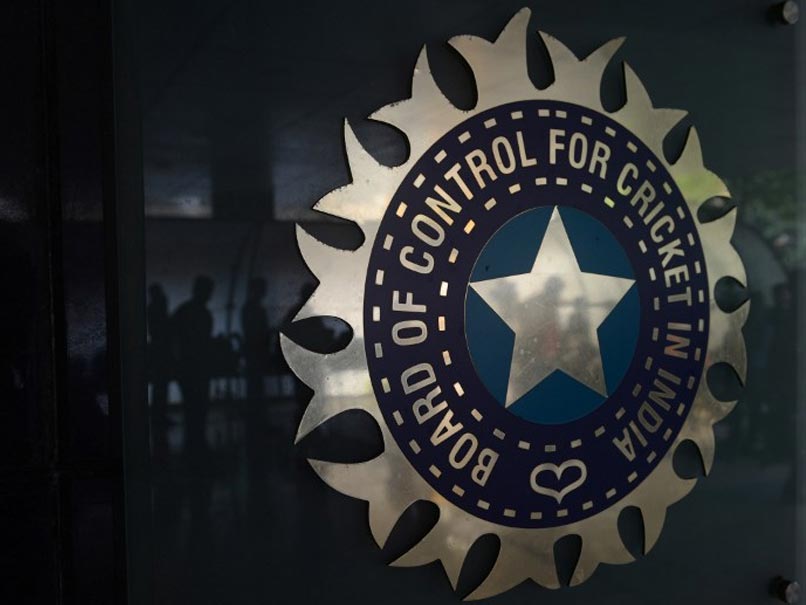 The Centre wants Services and Railways to have voting rights in BCCI.
© AFP
The Centre on Tuesday moved the Supreme Court on the BCCI issue, pleading that the top court allows the Services Sports Board and Railways Sports Board to have voting rights in the Board of Control for Cricket in India and also have government officials on the governing body. The Centre's lawyer wanted this petition be taken up for hearing on Tuesday along with other BCCI issues. Supreme Court agreed to hear it on Tuesday. As per July 18, 2016, order of the Supreme Court, no government official can be member of any cricket associations.
The Centre's petition says that, as per that order, both the Services and Railways boards can have no government officials on their panels and these two bodies have been with the BCCI since its inception.
The Centre wants July 2016 order accepting the Lodha Committee recommendations be modified so that these two boards can have government officials as members and also that the two bodies can have voting rights.
It may be recalled that Attorney General Mukul Rohatgi, representing Universities, Railways and Services, had on Friday asked for the recall of the July 18 order.
 
"How can three full members - Universities, Railways and Services -- be relegated to associate members?" asked Rohatgi. "The three constituents have not been heard before. The order of 18th July should be recalled."
 
(With inputs from PTI)