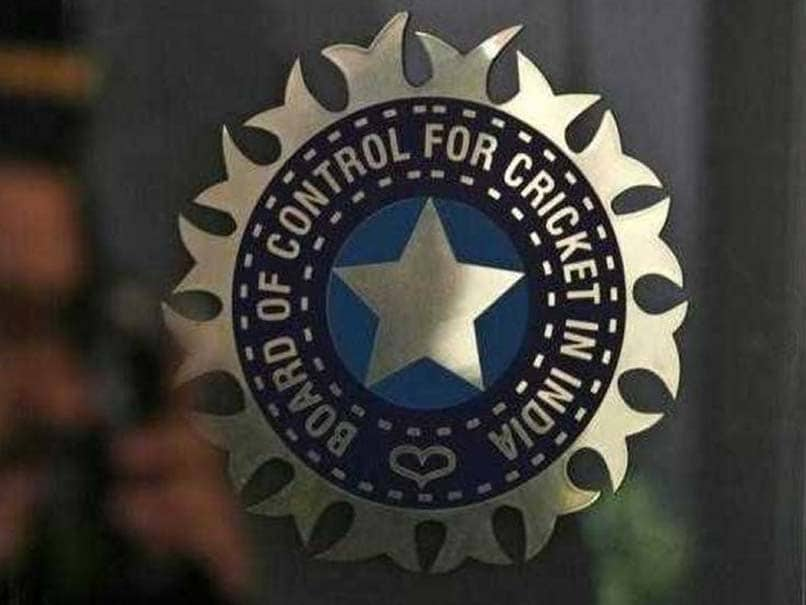 The hike in the officials' DA from $500 to $750 came two years ago.
© BCCI
The Board of Control for Cricket in India's (BCCI) office-bearers and committee heads may see a massive cut in their foreign tour daily allowances (DA). Currently they draw $750 (Rs 48000 approx) as daily allowance on foreign travels. According to sources, discussions to reduce the DA have begun. The BCCI bears the cost of airport transfers, air travel, hotel stay, food, daily taxi fares. So the question being raised is why should the office bearers be paid $750 as DA when the cricketers only get $125 (Rs 8000 approx). Even state association representatives, who travel for special tournaments outside India, are paid $500 (Rs 32000 approx) per day.
The board officials, who will travel with the team for the Champions Trophy, will be paid £500 (Rs 41500 approx) while the players will get £125 (Rs 10300 approx) per day. For players, the DA is above the match fees - Rs 15 lakhs per Test, Rs 6 lakhs per ODI and Rs 3 lakhs per T20I.
The hike in the officials' DA from $500 to $750 came two years ago. Besides DA, they are also entitled for first class air travel.
So how can the officials not come under the purview of holding an office of profit after charging so much money from the Board?
The proposal is the office bearers get twice the amount than the players, not five-times the amount. "Since the office-bearers are senior members of BCCI and are older than the cricketers, they could be allowed to get twice the amount than the players. But not five times more than the national cricketer. This has to be revised," the Times of India quoted a member responsible for running the affairs of BCCI as saying.
Some of the board members were furious at the proposal. "The players travel 150 days with the team and the officials only do when there is a need. The players are paid match fees and retainership fees too. This comparison is not needed," a BCCI official said while adding the DA money is needed when the BCCI top bosses meet representatives from other boards over lunch or dinner.