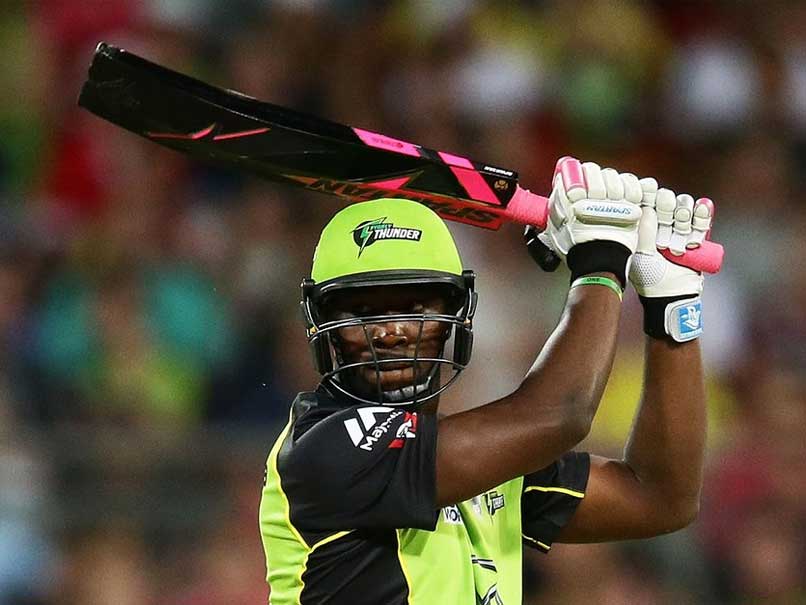 Andre Russell represents several T20 franchises across the world.
© Twitter
West Indies all-rounder Andre Russell was on Tuesday handed a one-year ban for a doping whereabouts rule violation. The 28-year-old was revealed to have committed the violation 11 months ago after registering three filing failures in 2015. That constitutes a failed drugs test under World Anti-Doping Agency (WADA) rules.
"Mr Russell was found guilty of a doping violation," Hugh Faulkner, chairman of the independent anti-doping tribunal that handed out the punishment, said in a statement.
The star cricketer, who helped the West Indies win their second World T20 title in 2016, will be banned for a year from January 31.
WADA rules state that athletes across all sports must inform their local anti-doping agencies where they will be for at least one hour each day to facilitate drug tests.
(With inputs from Reuters)