Story Progress
Back to home
2018 Commonwealth Games: India At Gold Coast, Day 1
The Indian contingent is expected to pick up a big number of medals in the 21st Commonwealth Games, with the competitions beginning on April 5. The teams will begin their efforts early in the schedule, while some of the individual athletes also begin their display.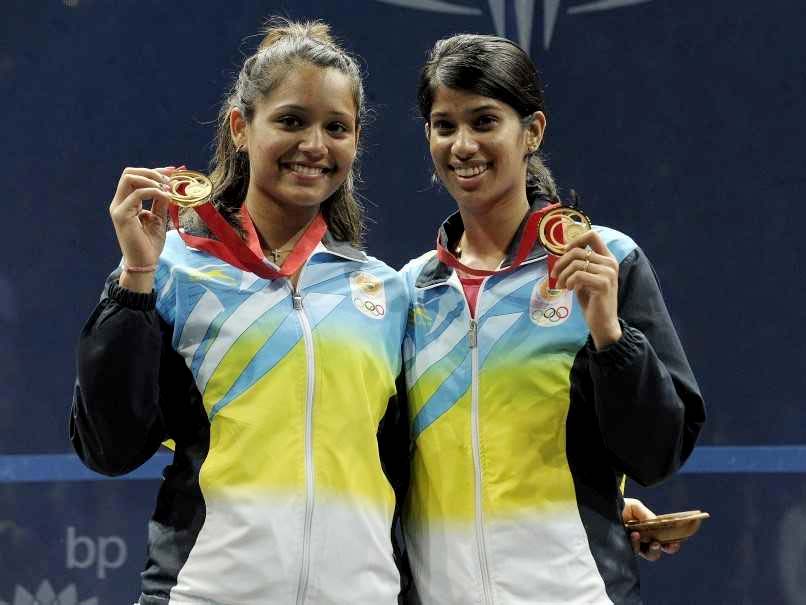 The events will begin on April 5
Highlights
Manoj Kumar will meet Osita Umeh of Nigeria in men's 69 kg category

India will play Wales in women's hockey Pool A match

Dipika Pallikal and Joshna Chinappa will feature in Round of 32
Here are the Indians who'll be in action on Day 1.
Artistic Gymnastics: Men's Team Final and Individual Qualifications (09.08 IST onwards)
Team India: Yogeshwar Singh, Ashish Kumar, Rakesh Patra
Badminton: India vs Sri Lanka (Mixed Team Event Group Play Stage - Group A) 04.31 IST;
India vs Pakistan 14.31 IST
Basketball: India vs Jamaica (Women's Preliminary Round Pool B) 14.03 IST;
India vs Cameroon (Men's Preliminary Round Pool B) 15.30 IST
Boxing: Manoj Kumar vs Osita Umeh (Nigeria) (Men's 69kg Round of 32)
Cycling Track: Women's 4000m Team Pursuit Qualifiers (14.42 IST onwards)
Team India: Deborah Deborah, Amritha Reghunath, Sonali Mayanglambam,Monorama Devi Tongbram;
Men's Team Sprint Qualifying (14.51 onwards)
Team India: Sahil Kumar, Sanuraj Sanandraj, Ranjit Singh;
Women's Team Sprint Qualifying (20.51 onwards)
Team India: Deborah Deborah, Aleena Reji;
Hockey: India vs Wales (Women's Pool A) 05.02 IST
Squash: Harinder Pal Sandhu vs Cameron Stafford (Cayman Isles) Men's Singles Round of 64 (09.20 IST);
Vikram Malhotra vs Manda Chilambwe (Zambia) Men's Singles Round of 64 (10.40 IST);
Saurav Ghosal vs TBD Men's Singles Round of 32 (13.30 IST);
Joshna Chinappa vs Lynette Vai (Papua New Guinea) Women's Singles Round of 32 (14.10 IST);
Dipika Pallikal vs Charlotte Knaggs (Trinidad & Tobago) Women's Singles Round of 32 (14.10 IST)
Lawn Bowls: Pinki vs Jo Edwards (New Zealand) Women's Singles Section D - Round 1 (04.30);
India vs Wales: Men's Triples Section A - Round 1 (04.30);
Pinki vs Katherine Rednall (England): Women's Singles Section D - Round 2 (07.30);
India vs Papua New Guinea: Men's Triples Section A - Round 2 (07.30);
India vs Malaysia: Men's Pairs Section D - Round 1 (11.20 IST)
India vs Northern Ireland: Women's Fours Section B - Round 1 (11.30 IST);
India vs Malta: Women's Fours Section B - Round 2 (17.30 IST)
Tables Tennis: India vs Vanuatu (Women's Team Group 2) (05.00 IST);
India vs Trinidad & Tobago (Men's Team Group 1) (07.30 IST)
Promoted
Weightlifting: Women's 48 kg (medal event) Mirabai Chanu (09.42 IST onwards)
*Schedule and timings as per gc2018.com website
Topics mentioned in this article