Story Progress
Back to home
My Heart Wasn't In It Anymore, Says Ana Ivanovic After Retirement
Ana Ivanovic, who also reached the 2007 French Open and the 2008 Australian Open finals, said she would not classify her career as being one of under-achievement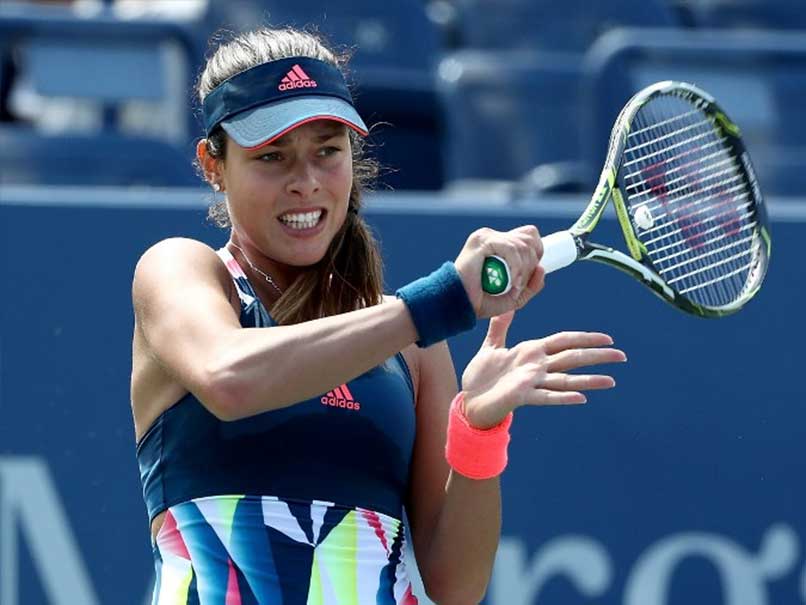 Ana Ivanovic has said she will not return to the tennis circuit even as a coach.
© AFP
Highlights
Ana Ivanovic she felt both physically and mentally unfit

Ana Ivanovic retired from tennis this week

Ivanovic says she will not return to the circuit even as a coach
London:
Former women's tennis world number one Ana Ivanovic admitted on Saturday that she retired this week because she felt both physically and mentally unfit to carry on after years of battling injuries. The 29-year-old Serbian -- whose sole Grand Slam success came in the 2008 French Open one of her 15 WTA titles -- added she wanted to retire while she still loved the sport.
"The last few years have been a struggle with injury," Ivanovic told The Times newspaper on Saturday.
"It was always a fight coming back and so much work on the court, off the court, and then not sometimes being in the best shape.
"For me, the IPTL (International Premier Tennis League who hosted events in Singapore and India recently) was a last test.
"I didn't have the feeling in my body and in my heart that I should push more.
"It's never easy to step back from something you love, but I wanted it to remain my love rather than something that I have to do or end up despising because it hurt."
Ivanovic, who also reached the 2007 French Open and the 2008 Australian Open finals, said she would not classify her career as being one of under-achievement.
"I think it's hard to say that someone has overachieved or underachieved," said Ivanovic, who won the season-ending WTA Tournament of Champions title twice.
"Even though I look back and think maybe I could have done a little bit more, it all happens for a reason."
Ivanovic, who first took up tennis aged five after watching Yugoslavian star Monica Seles play, conceded she had been overwhelmed by the attention focused not just on her ability but looks.
"I felt quite flattered," said Ivanovic.
"The only thing was that it was very overwhelming for me because I was so young.
"All I had done was play tennis because I loved it so much. To deal with all those responsibilities was difficult, because I was very shy growing up."
Ivanovic, who married German World Cup winning midfielder Bastian Schweinsteiger in Venice earlier this year, says she will not return to the circuit even as a coach.
"I do not have ambitions of coming back as a coach," said Ivanovic.
"I'm really happy with the career I've had. Now it's time to try different things."
Topics mentioned in this article
Ana Ivanovic
Tennis
Bastian Schweinsteiger