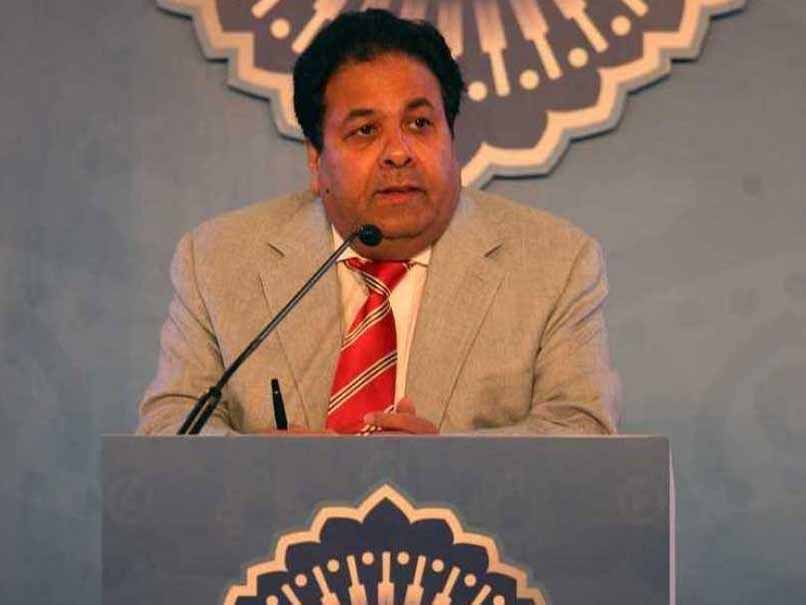 Shukla urged the Indian government to ensure protection of the Indian cricket team
© PTI
In the wake of the emergency declared in Sri Lanka's Kandy town, senior BCCI official Rajeev Shukla on Tuesday urged the Indian government to ensure protection of the Indian cricket team which is currently in Colombo to take part in the Nidahas Trophy Twenty20 cricket tri-series. The emergency has been declared for 10 days due to communal violence between Buddhists and Muslim groups.
"Emergency has been imposed in Sri lanka after ethnic violence. Hope cricket match takes place. Urging govt of india to ensure protection for Indian players," Shukla tweeted.
India are scheduled to play against the hosts in the opener at R. Premadasa Stadium in Colombo on Tuesday.
Meanwhile, the BCCI media manager has assured that the situation is normal in Colombo.
"The situation in picture is Kandy and not Colombo. This is to notify everyone that after talking to concerned security personnel, we have understood that the situation is completely normal in Colombo," he said.