Story Progress
Back to home
Sri Lanka vs India Live Score, Over 11 to 15 Latest Cricket Score, Updates
Live Updates of Today Match between India vs Sri Lanka from Maharashtra Cricket Association Stadium, Pune. Check commentary and full scoreboard of the match.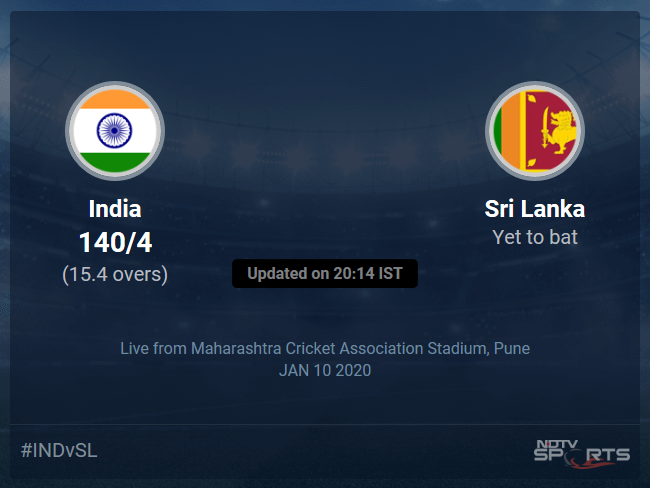 SL vs IND Latest Score
Follow the India vs Sri Lanka, 2019/20 live cricket score on Sports.NDTV.com. After 15.4 overs, India are 140/4. Get live score, ball by ball commentary and much more. Keep track of India vs Sri Lanka, 2019/20 today match between India and Sri Lanka. Everything related to India and Sri Lanka match will be available on Sports.NDTV.com. Stay updated with India vs Sri Lanka live score. Do check for India vs Sri Lanka scorecard. You can get scorecard updates, match related facts. Get quick live updates with ads, Sports.NDTV.com, which is the perfect destination for live cricket score.
14.6 overs (1 Run) One more single! This is on the pads, it is worked towards short fine leg for one.
14.5 overs (1 Run) Very full and on middle, this is hit through mid-wicket for one.
14.4 overs (1 Run) In the air... short! Shorter in length and on middle, Pandey looks to pull but once again the ball sticks in the surface. It goes off the bottom but lands safe in the square leg region. One taken.
14.3 overs (1 Run) On middle, this is worked through mid-wicket for one.
14.2 overs (4 Runs) FOUR! Too short and put away! It is on middle, Kohli goes back and hammers it through mid-wicket. Can't bowl short twice to Kohli and get away.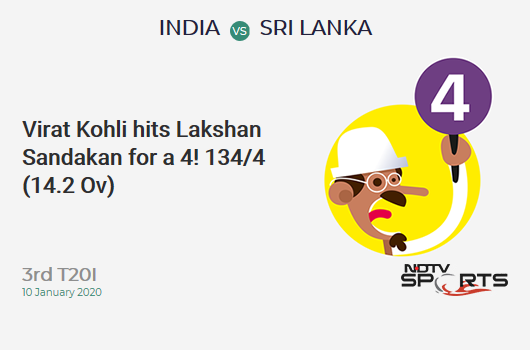 14.1 overs (0 Run) BEATEN! Shorter and outside off, it is the slider. Kohli looks to cut but gets beaten.
13.6 overs (4 Runs) FOUR! Finds the gap and it races away! Ruins the over! Full and outside off, Pandey strokes it through covers and the ball races away to the fence. 7 from it. Still a decent over though. Sri Lanka need a few move like these.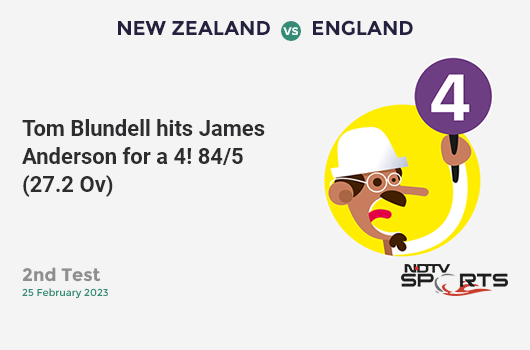 13.5 overs (1 Run) Fuller and on middle, Kohli works it through mid-wicket and takes one.
13.4 overs (0 Run) On off, kept out.
13.3 overs (1 Run) Length delivery outside off, Manish taps it towards third man for a single.
13.2 overs (1 Run) Good length delivery around off, Kohli whips it towards mid-wicket. Manish looks for the second but Kohli says no.
13.1 overs (0 Run) Kumara starts with a length delivery on off, Kohli looks to defend but sends it back towards the bowler off the inner half of his bat.
Lahiru Kumara is back for his second over.
12.6 overs (1 Run) A single to end an action-packed over! Very full and on off, this is hit down to long off for one.
India losing wickets in clusters here and it sees Indian skipper, Virat Kohli walk out to the middle.
12.5 overs (0 Run) OUT! CAUGHT AND BOWLED! Iyer too gets a boundary on the first ball and is dismissed off the second. India from 97 for 0 are now 122 for 4. A soft dismissal to be honest. It is tossed up on middle, Iyer plays a nothing shot. He ends up lobbing it back to the bowler who takes a dolly. Sri Lanka slowly crawling back into the game. Replays actually show that the ball stuck into the surface a little and hence came slowly off it. Iyer was already into the shot, he tried pulling out but too late by then.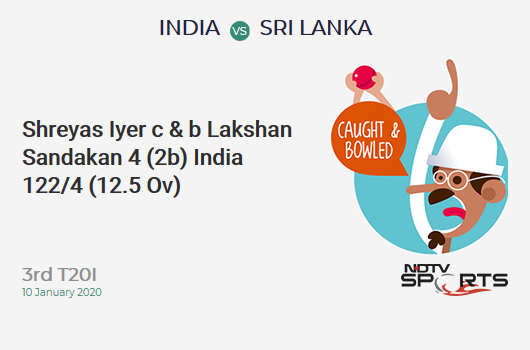 12.4 overs (4 Runs) FOUR! Off the mark with a boundary! Shorter in length and outside off, it is another googly but Iyer has enough time to adjust. He cuts it through point and bags a boundary.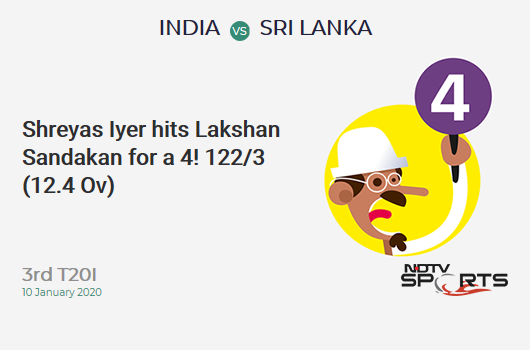 The crowd and all the people who have Virat Kohli in their team will have to wait longer to see the Indian skipper bat as Shreyas Iyer is the man replacing Rahul.
12.3 overs (0 Run) OUT! Rahul's foot is on the line! Sri Lanka have three wickets in quick succession and that is the only way they could get back in the contest here. This is a very good delivery. It is a googly, it is slower through the air and outside off. Rahul looks to drive it with the turn but is done in by the dip and the turn on this delivery. The outside edge is beaten. The keeper whips the bails off in a flash. An appeal, a very confident one and the umpire takes it upstairs. Rahul is also disappointed. Replays roll in and they show that Rahul has not made it back in time. He too departs soon after his fifty like his opening partner.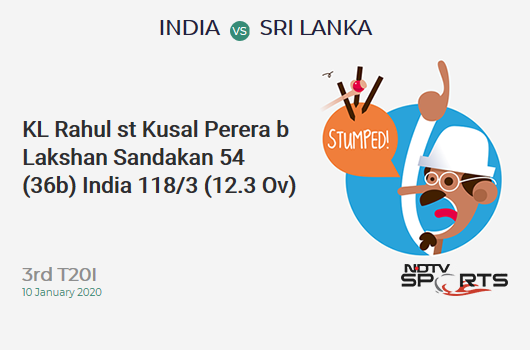 Stumping appeal taken upstairs. The Sri Lanakn players look confident and Rahul too yells in anger. Indicating that he is short of his crease.
12.2 overs (4 Runs) FOUR! Powered! Full and outside off, Rahul smashes it back past the bowler and the ball races away to the fence. He did not even run, he just knew it is a boundary since the time it left the bat.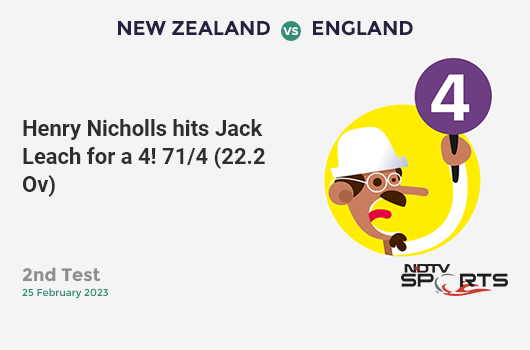 12.1 overs (2 Runs) Good fielding! Rahul plays the sweep, he gets it behind square on the leg side. The fielder in the deep runs to his right, dives and pushes it back in. Saves two for his side. Fifty up for Rahul. He is showing great consistency in the recent past. Needs to keep going here.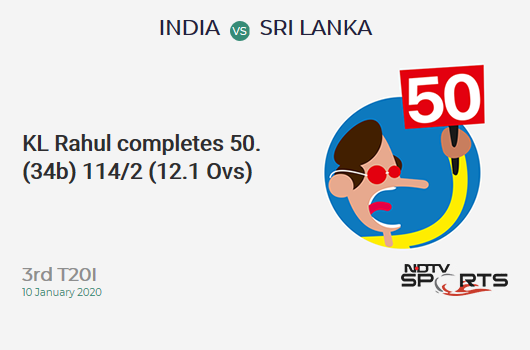 11.6 overs (1 Run) Now calmly nudges the last ball of the over towards cover and keeps the strike.
11.5 overs (4 Runs) FOUR! Rahul is not going to rest here. He gets a drag down delivery on off, Rahul gets on his back foot and whacks his pull through mid-wicket for a boundary.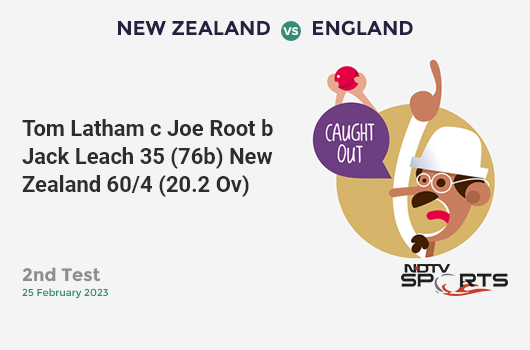 11.4 overs (1 Run) Floated on off, Manish pushes it through mid off and gets a single to get off the mark.
Manish Pandey walks out to bat. He too is making a return into the team. He would hope to make an impact.
11.3 overs (0 Run) OUT! LBW! Sanju Samson fails to make a mark on his comeback. The googly does the trick for Wanindu. Samson's return lasts for just two balls. The wrong 'un is pitched outside off, Samson looks to drive but misreads this one. It hits him on the front pad and there is a huge appeal from the Sri Lankans. The ball moves towards third man and they go for the leg bye but in that time the umpire slowly raises his finger. Sanju asks Rahul whether he should go upstairs. After a chat, he opts against it.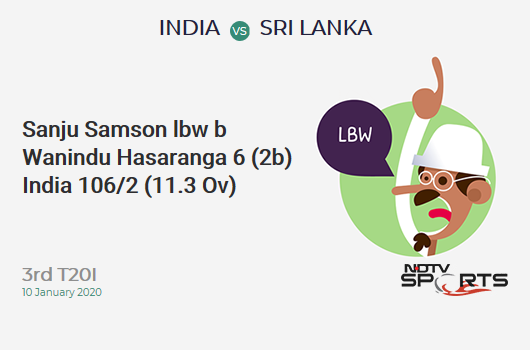 11.2 overs (1 Run) Around the pads again, Rahul glances it to long on for one.
11.1 overs (2 Runs) Short around the pads, Rahul whips it towards mid-wicket. The fielder from long on runs to his right and cleans it up.
10.6 overs (6 Runs) SIX! What a shot to get off the mark! WOW! No nerves for Samson. He is playing his first match after such a long time for India and he gets off the mark with a huge one. Maybe he just does not want the momentum to slip. This is tossed up around off, Samson leans into it and lofts it way over the long off fence. End of an action-packed over. 11 runs and wicket from it.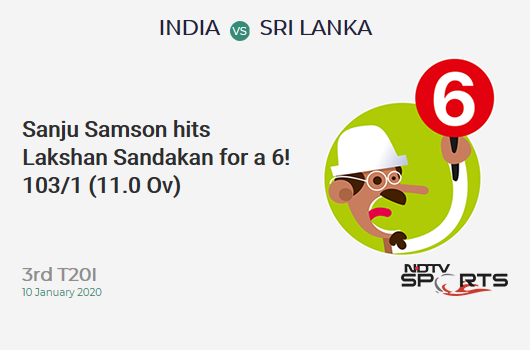 Who will walk out at number 3? Virat Kohli, Shreyas Iyer or one of Sanju Samson or Manish Pandey? Well, it's Sanju Samson. Can he make his mark and grab this opportunity?
10.5 overs (0 Run) OUT! Dhawan holes out! End of a fine, fine innings from SD. That though is an excellent catch Gunathilaka. That ball was travelling. It is a very full delivery on middle, Dhawan plays the slog sweep agian but could not quite get under the ball. He hits it flat and towards deep mid-wicket. Gunathilaka there runs to his right and takes a good catch. He almost lost his balance after taking it, that is how hard it was hit. A much-needed wicket for the visitors but Dhawan has done his job.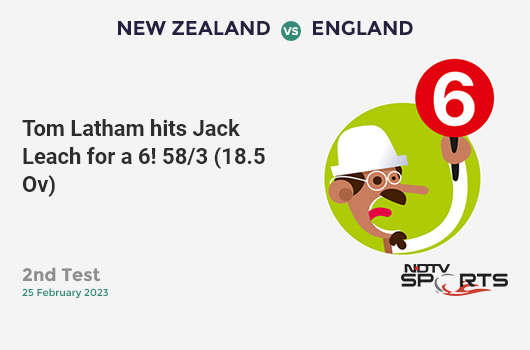 10.4 overs (2 Runs) A couple! Slower through the air outside off, Dhawan plays the reverse sweep but could not get enough power behind it. It though clears the fielder at short third man and takes a couple.
10.3 overs (1 Run) On middle, it is swept through square leg for one.
10.2 overs (1 Run) Fifty for Dhawan! It has been a very entertaining innings. Right from the outset he has gone after the bowlers and hit them all around the park. He gets to his half ton by stroking it through covers for one. He has time for a ton here.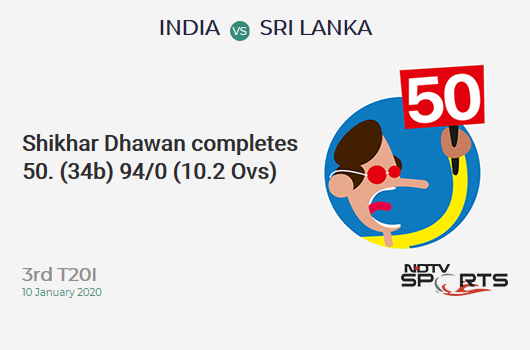 10.1 overs (1 Run) Sweeps it through square leg for one run.
Match Reports
Topics mentioned in this article