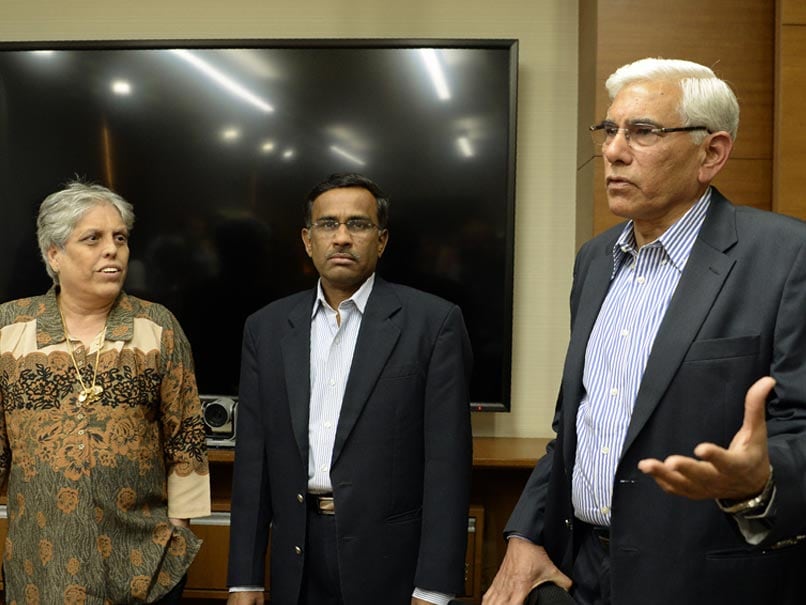 HPCA had approached Supreme Court stating the COA was not releasing funds.
© AFP
The Supreme Court on Friday directed the Board of Control for Cricket in India to release Rs. 2.5 crores to the Himachal Pradesh Cricket Association (HPCA) for conducting 4th India-Australia Test match, beginning in Dharamsala on Saturday. This ruling came after the HPCA and the Supreme Court-appointed Committee of Administrators (COA) were in disagreement on whether funds should be released to the former for hosting the Test.
The HPCA had approached Supreme Court and argued that the COA, headed by Vinod Rai, was not releasing funds for the match beginning on Saturday, as per contract.
The COA had responded to this by saying that the HPCA had huge sums of money -- amounting to 90 crore - in their coffers, hence they had enough funds.
While ruling on the HPCA issue, the Supreme Court also asked BCCI to release money for the proper running of the Indian Premier League matches, beginning from April 5.
Clarification on disqualification of members
The Supreme Court also clarified on the issue of disqualification of BCCI and state association members from holding official positions.
As per the top court, a person who has served nine years in any position in BCCI will be disqualified for any position there, but he can serve any state association.
Similarly, any person who has served nine years in a state association can't hold any post in the state association. But he is eligible to hold a post in BCCI.
(With Inputs From A Vaidyanathan)