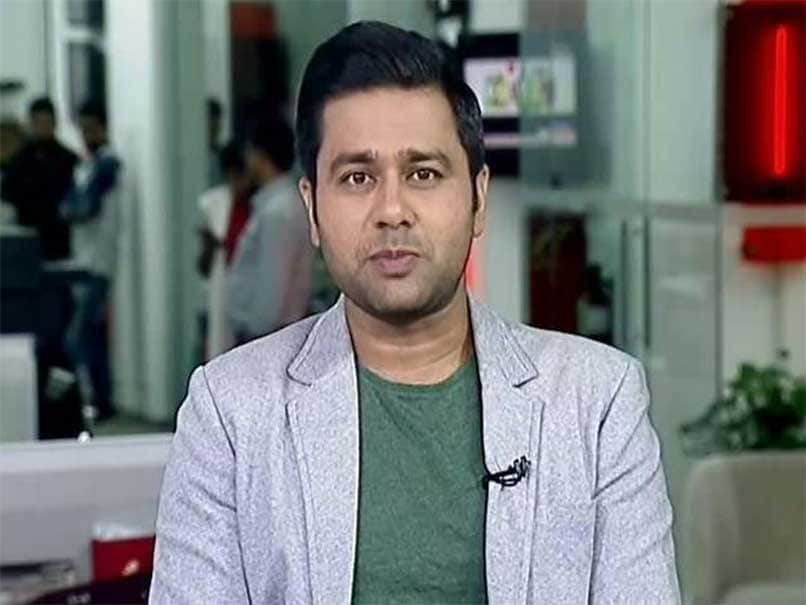 Aakash Chopra got into a twitter banter with Dean Jones
© NDTV
While India and Bangladesh are fighting it out in the one-off Test match in Hyderabad, former India batsman Aakash Chopra and former Australian batsman Dean Jones were playing their own match on Twitter. It was usual business for Chopra, who is known to voice his opinion. He was answering a few questions from his fans on the social networking website, when one of his fans asked, "Count Bangladesh out at your own peril. This could be more exciting than we all might think. What's your take?"
Chopra replied in the wittiest manner possible by saying, "I'm expecting Bangladesh to be more competitive than Australia in these conditions. If this explains."
The tweet was good enough to make a few Aussies jump up and down their seat. Dean Jones was quick to respond and tweeted, "Be afraid Aakash... be very afraid..."
Australia will play four Test matches in India starting February 23 and no prizes for guessing which side has the upper hand in the series before even a ball has been bowled. Earlier in the home season, India had got the better of New Zealand by beating them 3-0 followed by a series against England where the hosts won 4-0. India are unbeaten in 18 Test matches and Australia will have their work cut out if they are to compete in the upcoming series.