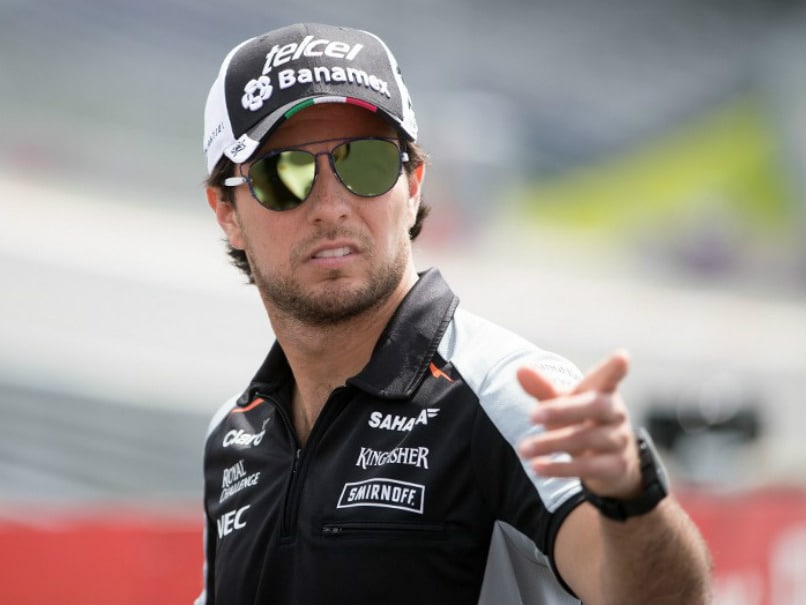 Sergio Perez ended his association with Hawkers after it mocked Mexicans post Donald Trump's win.
© AFP
The Hawkers tweet encouraged Mexicans to purchase their sunglasses to hide their crying eyes while they build the wall which Trump had promised to force Mexico to build between the two countries.
In response, Force India driver Perez said he was ending his association with the brand which had only began sponsoring him this month.
"I'll never let anyone mock my country!" Perez wrote on Twitter.
Hawkers were also blasted by the team with the most baseball titles in the Mexican league -- Diablos Rojos del Mexico -- who also responded via Twitter: "Our # passion for Mexico comes above all, from now on products will no longer be available in our shop".
Hawkers Mexico later apologized: "We have made a serious mistake ... it will not happen again."
Perez, 26, graduated from a childhood karting career, and has been sponsored by the richest businessman in Mexico, Carlos Slim, since the age of 15 years.