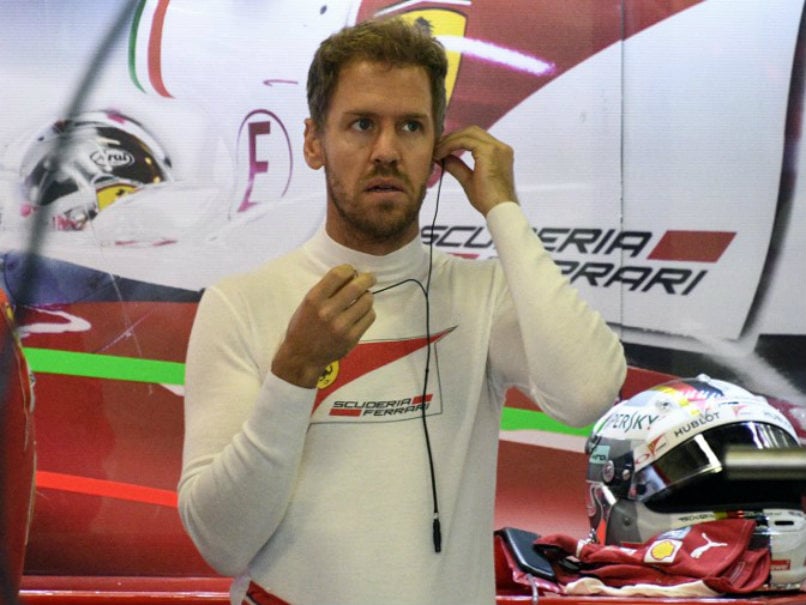 Sebastian Vettel was given a 10-second penalty that relegated him from 3rd to 5th in Mexican Grand Prix.
© AFP
Sao Paulo:
Ferrari have given notification of the team's intention to appeal following a decision by the stewards at the Mexican Grand Prix not to review a penalty given to Sebastian Vettel.
The stewards reached their decision late Friday after a teleconference.
The four-time world champion was given a ten-seconds penalty that relegated him from third to fifth in the final result after he had, at first, taken a place in the podium celebrations.
Ferrari said they had new evidence to present to the stewards, but after hearing the team's representations, the request for a review was rejected.