Famously infamous soccer stars
These men, and a woman, have the skill. They have all the abilities to shine as players and managers. Then again, not all the abilities were completely by the book. A look at players who 'had their own style of play.'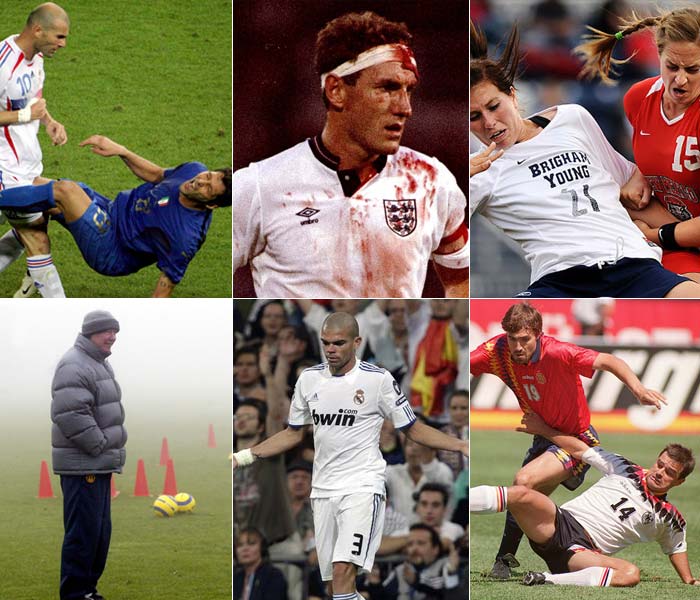 These men, and a woman, have the skill. They have all the abilities to shine as players and managers. Then again, not all the abilities were completely by the book. A look at players who 'had their own style of play.'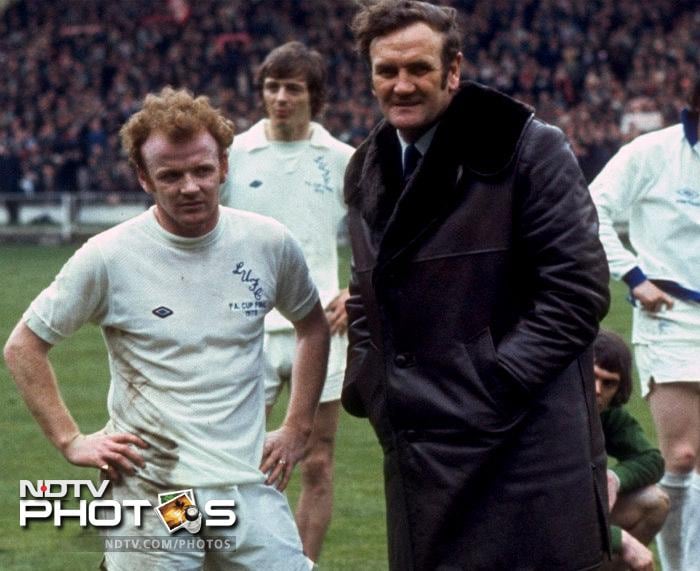 Don Revie: Known as the man who created the dirtiest team in soccer ever. Adored by fans of Leeds United, Revie led the team to eight trophies before coaching England, without much success though. Years active: 1961-1985.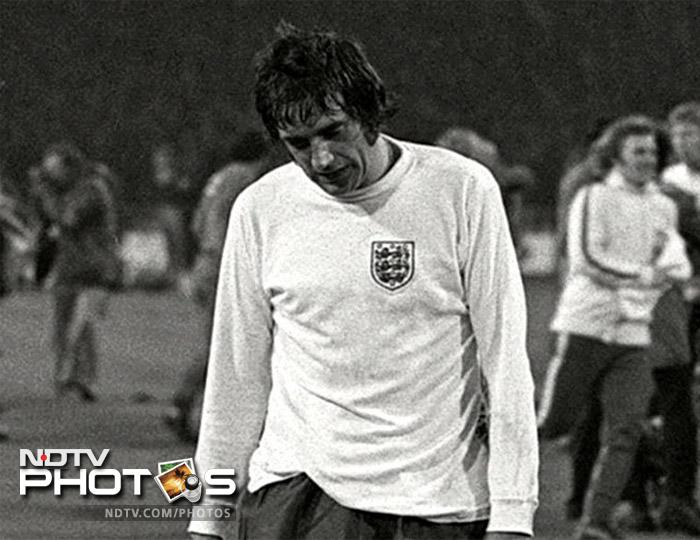 Norman Hunter: Many truly believe that if offered a leg, this man would bite it right off. Hunter was just the support that Revie needed and was one of the toughest tacklers for Leeds United. Years active: 1962-1982 (player) and 1980-1988 (manager).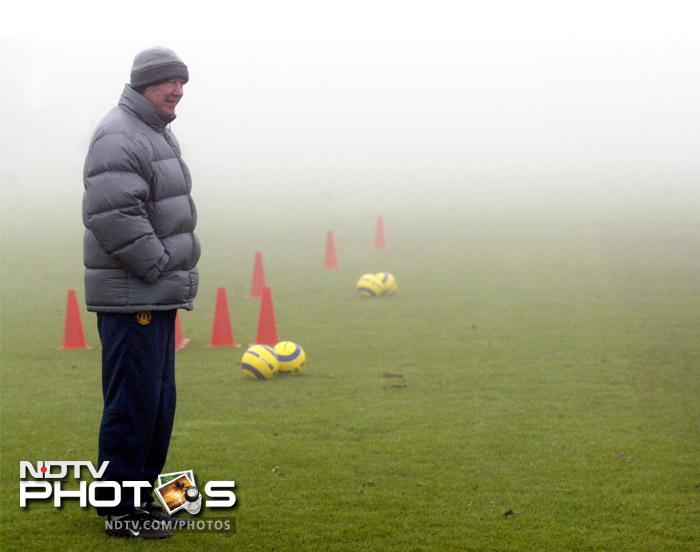 Sir Alex Ferguson: One can either love him or completely despise him but this Manchester United manager is a legend. Known to know only what is good for the team, he has had no problems in shipping out big players as he saw fit. Years active 1974-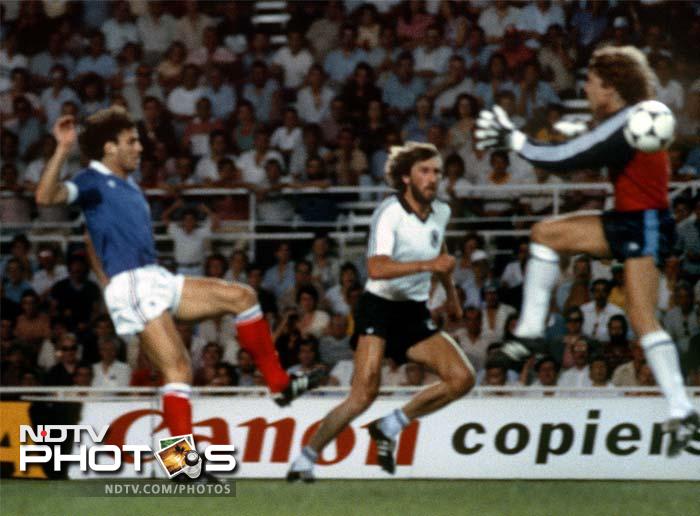 Harald Schumacher: This German goalkeeper became the most hated in France when he knocked down Patrick Battiston during the 1982 World Cup. Battiston slipped into coma but no foul was called. Schumacher though, was a force to reckon with during his playing days. Years active: 1972-1996.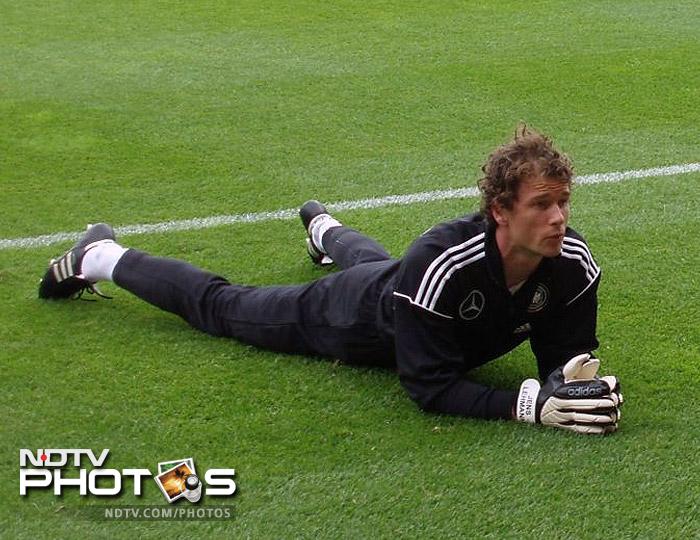 Jens Lehmann: Another German goalkeeper, this one has the record for the most number of red cards in German Budesliga.His 'accomplishments' range from stealing an opponents boots to a dreaded collision with Didier Drogba and many more. Years active: 1988-
Oliver Kahn: And yet another German goalkeeper makes it to this list. Ferocious yet brilliant player, Kahn played through injury once and was known to be as intimidating to his teammates as he was to the opposition. Years active: 1987-2008.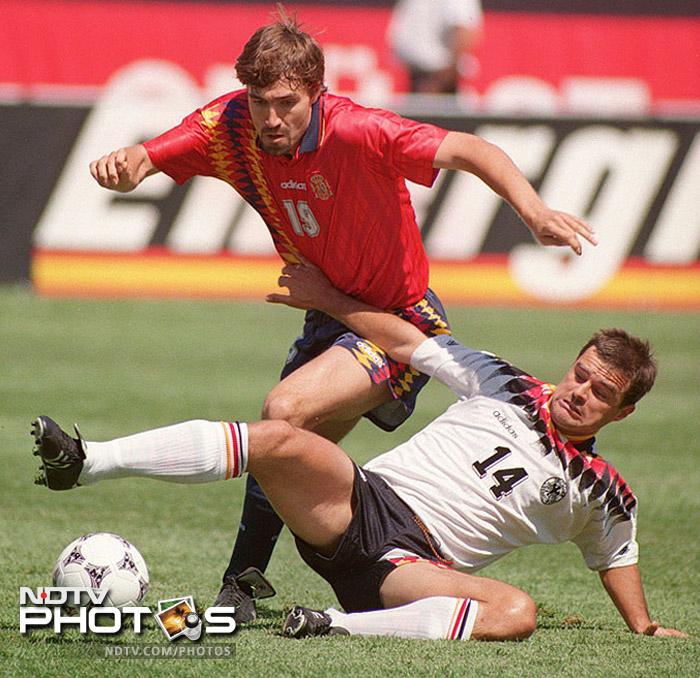 Andoni Goikoetxea: Known also as the Butcher of Bilbao, this man was an uncompromising center-back for his side. His nickname was a result of his rash tackling which may not have been easy on the opposition but was effective nonetheless. Broke Diego Maradona's ankle once. Years active: 1974-1990 (player) and 1996 - (manager)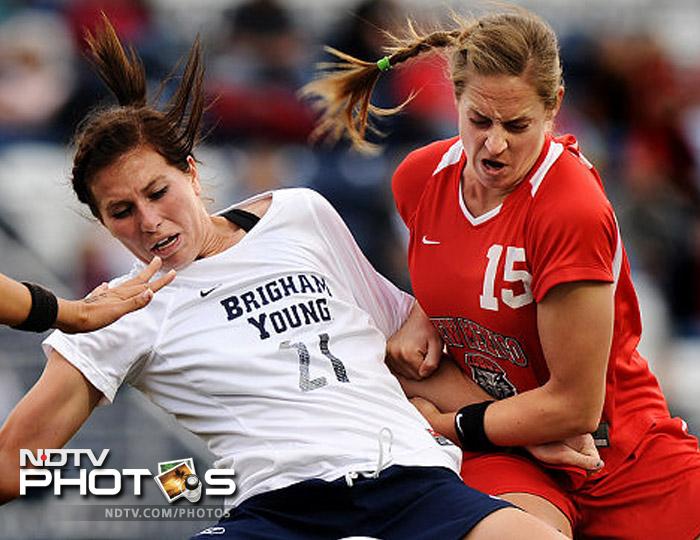 Elizabeth Lambert: This New Mexico player can and did it all to earn the wrath of referees. She is known to be a nightmare for players of the other team and punching, kicking and pulling by the hair are all captured on tape and are on the web. Go ahead, type Y.O.U.T.U.B.E if you don't believe us.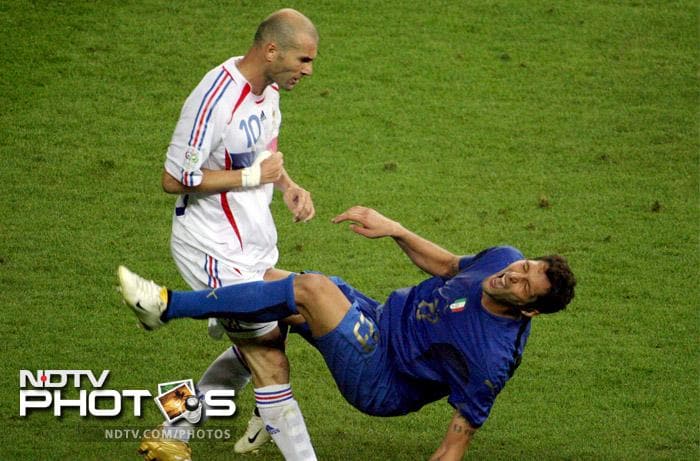 Marco Materazzi: This Inter-Milan and Italy player has gone down as the man who single-handedly made one of the calmest players - Zidane - lose his cool. Even before being head-butted down though, Materazzi was known for tackles which resembled ancient oriental war moves more than contemporary defending techniques. Years active: 1993 - present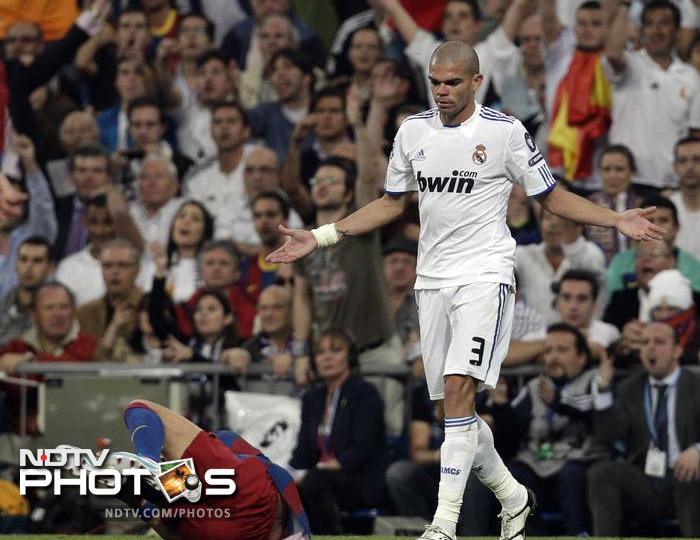 Pepe: A fighting soldier of Jose Mourinho's battalion, Pepe has created headlines in Madrid, perhaps more than all the Spanish politicians put together. Whether it is stamping on Getafe's Javer Casquero or fighting with a teammate, Pepe has been there, done all.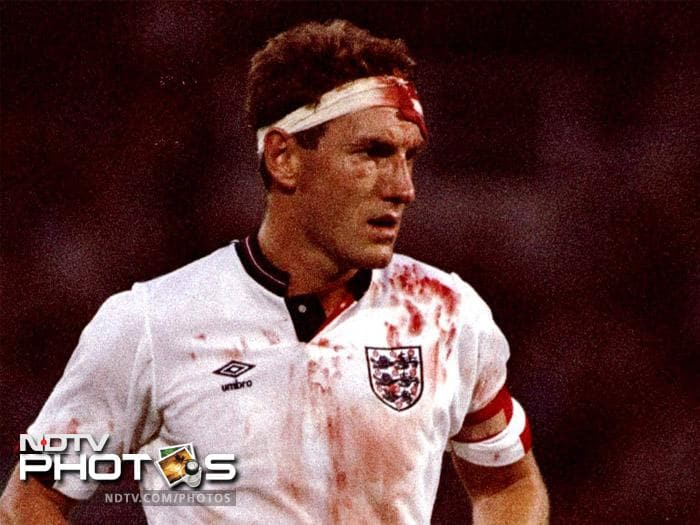 Terry Butcher: They don't make them like Butcher no more, some might say. His blood-stained headband and a red jersey personified the player who was uncompromising in his approach to the game. Years active: 1976-1993 (player) and 1990-present (manager).