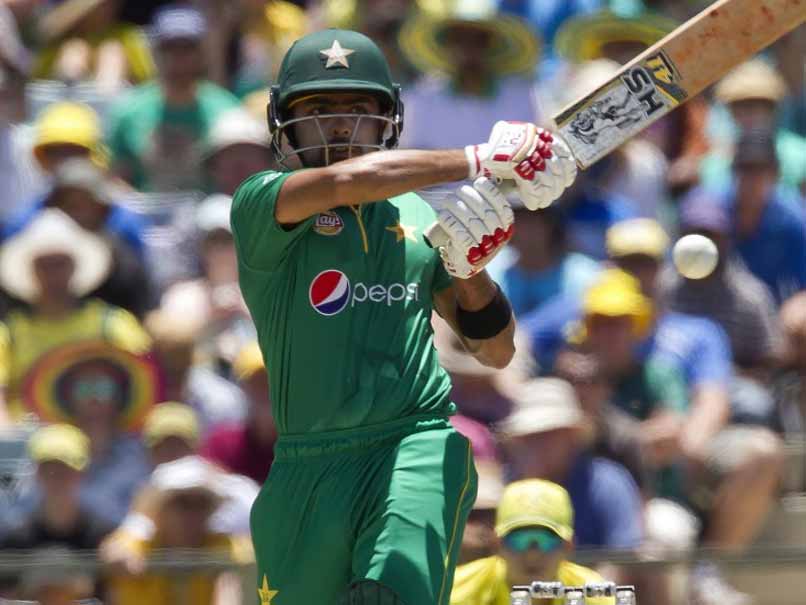 Babar Azam wants to emulate the India captain Virat Kohli
© AFP
Though he does not have much in common with Virat Kohli, Pakistan batsman Babar Azam wants to emulate the India captain for his match-winning performances. Pakistan's rising batting talent Azam aspires to be as successful a performer as Kohli. Speaking to reporters in Lahore, Azam, who is part of the Pakistan training camp for the limited-overs series in the West Indies, said he dreams of attaining the success that Kohli has achieved.
"I don't play like him, our styles are different. But I would also like to be as successful a performer like Virat Kohli is for his team. I want to contribute to my team's good performances. I want to score when most required. I still have a long way to go but I know what my direction is," Azam said.
The 22-year old has an impressive average of 53 in 23 one-dayers with four centuries and a batting average 116 in four T20 internationals besides the experience of playing four Tests.
Azam said he is preparing to grab the opportunities that will come his way as and when senior batsmen such as Misbah-ul-Haq and Younis Khan retire.
"I am starting out and I have a lot to learn still. I am ready to bat anywhere for the team. But I do take inspiration from some world-class performers," he said.
Pakistan's head coach Mickey Arthur has compared the Azam's talent with Kohli.
(With Inputs from PTI)