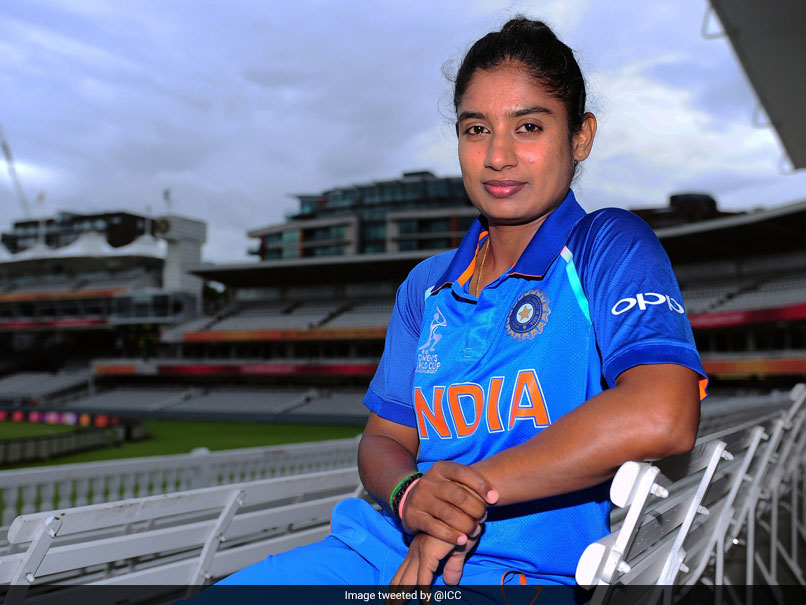 Mithali Raj heaped praise on India men's captain Virat Kohli.
© Twitter
India women's cricket team captain Mithali Raj on Thursday heaped praise on Virat Kohli and said it is commendable how he stays focused on staying fit throughout the year. Mithali further added that she has been playing since the time cricket was not really appreciated for women players. But now, happy to see that finally the players have got the recognition and people have started to respect women cricketers. "It feels great that all of them are getting their due, and that people are finally recognising them," she said speaking at the CNN-News18 Indian of the Year 2017 event.
"I've come so far playing cricket in an era where it was not really appreciated, and responding to trolls is not really worth my time," Mithali added.
"There are so many people who inspire me every day, not one person. But if I do have to name someone, it's got to be Virat Kohli, for bringing the focus on fitness. Be it the men or women, everyone wants to be the best in international cricket," Mithali asserted.
The women's team had displayed a spirited performance in the ICC Women's World Cup 2017. However, the team fell short by nine runs in the final against the hosts, England.
The Indian women's captain was named as one of the most influential women in India by BBC in the month of October. The list has been inspired by the BBC 100 Women Challenge.
Mithali is the only woman cricketer to surpass the 6,000 run mark in ODIs. She is also the first player to score 7 consecutive 50s in ODIs, apart from being the first Indian to have led the national team to an ICC ODI World Cup final twice - 2005 and 2017.
An Arjuna Award winner, Mithali was also honoured with the Padma Shri in 2015, India's fourth highest civilian award for her contribution to cricket.