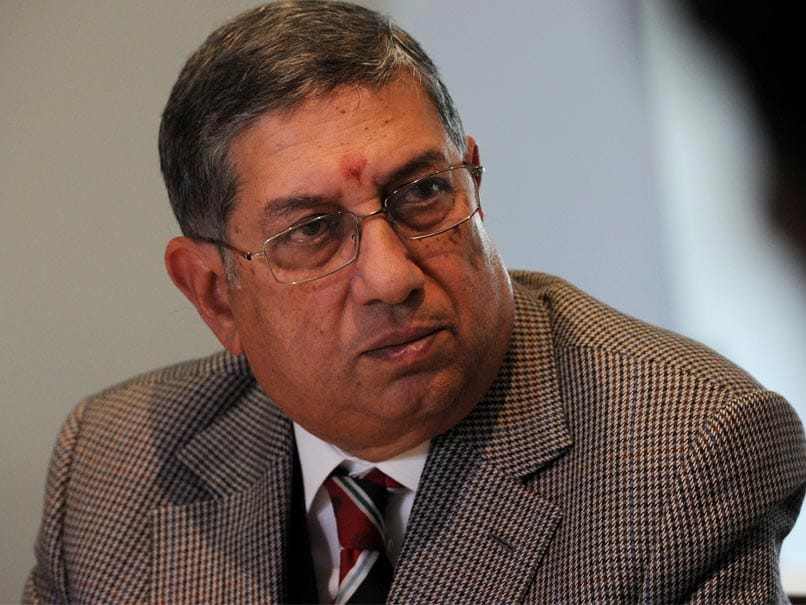 Supreme Court barred N Srinivasan from attending BCCI SGM on July 26
The Supreme Court on Monday restrained former cricket administrators N Srinivasan and Niranjan Shah from attending the BCCI Special General Meeting, scheduled on July 26. Opposing the decision, BCCI came in support of Srinivasan and argued that the Lodha Panel cannot bar a nominee like Srinivasan. The board also argued that Srinivasan had attended the previous four meetings and no one had questioned it, but when the former BCCI President spoke against the Lodha Panel, he has been barred from attending the meeting.
Congress Rajya Sabha MP Kapil Sibal, who is representing Srinivasan, argued that the Lodha Panel doesn't bar a nominee and Srinivasan is being targeted.
The Supreme Court will decide whether the disqualified member can attend the meeting as a nominee of the state association on August 18.
The Supreme Court will also reconsider one state one vote policy, which was one of the recommendations of the Lodha panel.
"One state one vote may not be a good idea in this country, but subject to debate," the top court observed.
The Supreme Court will also decide on August 18 about filling up two vacancies in the Vinod Rai-headed Committee of Administrators (CoA). The two vacancies were created by the resignation of Ramachandra Guha, followed by Vikram Limaye, who left the CoA to take over as the Managing Director and CEO of the National Stock Exchange.