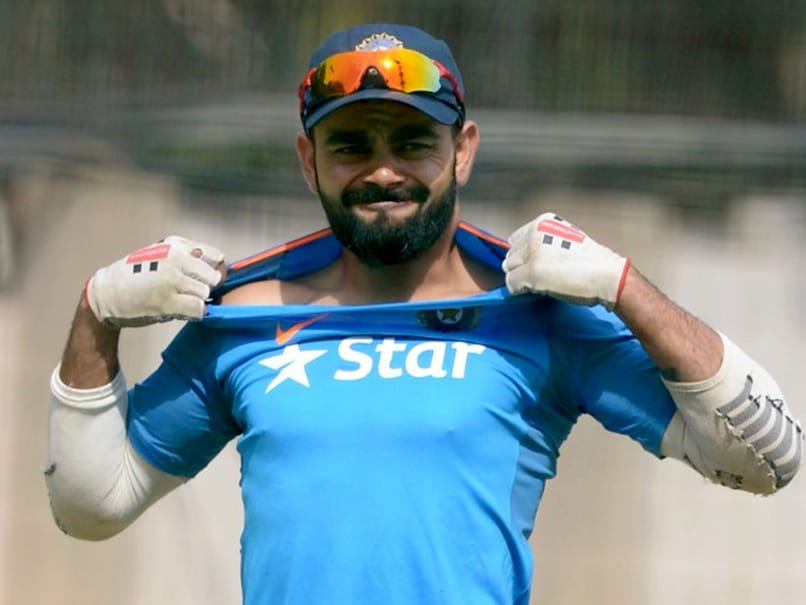 Cricket South Africa announced their schedule for the series against India
© AFP
Cricket South Africa on Wednesday announced their schedule for the series against India. Virat Kohli-led team will start off with the warm-up match of December 30 and the first Test will be played from January 5, 2018 in Cape Town. The itinerary for a tour of three Test matches, six one-day internationals and three Twenty20 internationals was announced a week after the tour was confirmed following lengthy negotiations. Centurion will hold the second Test between the two countries from January 13, while the third and the final Test of the series is scheduled for January 24 start.
Following Test series, India are scheduled to play six One-day Internationals beginning February 1st and the series will go on till February 16. The visitors will also play three Twenty20 internationals against the hosts starting February 18, with the last match to be played on February 24 at Cape Town.
The details of an Indian women's tour were also announced, with the last three of six Twenty20 internationals being played as the first leg of double-headers with the men's matches.
It was also announced that Zimbabwe will play a three-day match in Paarl from December 20 to 22 ahead of a planned day-night Test to be played over four days in Port Elizabeth from December 26 to 29.
Cricket South Africa is seeking approval from the International Cricket Council to stage a four-day Test.
India tour itinerary
December
30-31, Warm-up match, Paarl
January
5-9, First Test, Cape Town
13-17, Second Test, Centurion
24-28 Third Test, Johannesburg
February
1, First one-day international, Durban (day-night)
4, Second one-day international, Centurion (day)
7, Third one-day international, Cape Town (day-night)
10, Fourth one-day international, Johannesburg (day-night)
13, Fifth one-day international, Port Elizabeth (day-night)
16, Sixth one-day international, Centurion (day-night)
18, First Twenty20 international, Johannesburg (day)
21, Second Twenty20 international, Centurion (day-night)
24, Third Twenty20 international, Cape Town (day-night)
Note: The Indian women's team will play three one-day internationals and five Twenty20 internationals between February 5 and 24.
(With AFP inputs)