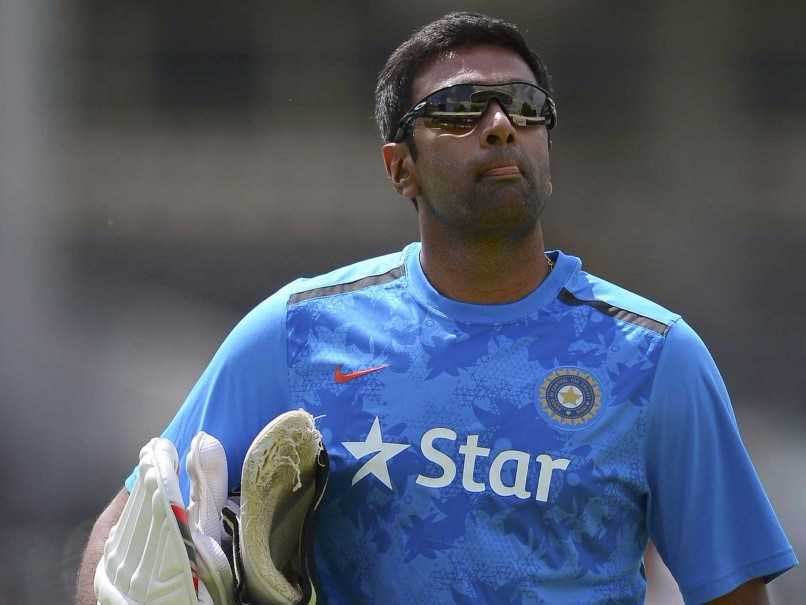 R Ashwin cleared Yo Yo endurance Test at NCA academy in Bengaluru
© AFP
India off-spinner Ravichandran Ashwin, who is out of the side for the ongoing Australia series, is all set to play the second Ranji Trophy match for Tamil Nadu from October 14. The 31-year-old cricketer, who recently had a stint with English county Worcestershire, headed to Bengaluru for the Yo-Yo test after taking part in the state team's Ranji opener at the M A Chidambaram Stadium. The off-spinner wrote on his Twitter feed that he had got through the test, which is now a must to play for India. "Been a good trip to Bangalore, yo yo test done and dusted. Now #backtothegrind #RanjiTrophy2017 #teamtamilnadu," Ashwin wrote.
Ashwin had said earlier that he was ready for the Yo-Yo test. "I am a man for systems and any system put in place, I would strive my level best to try and match up to it. Every leader has his own vision of how to bring the team about. This is the vision of the current leadership group and it's important to respect it," Ashwin had said.
Ashwin was rested for the Sri Lanka series last month and was surprisingly not picked for the ODI and Twenty20 series against Australia as the selectors wanted to give a longer run to wrist spinners Yuzvendra Chahal and Kuldeep Yadav.
Now, it remains to be seen whether he will be picked for the series against New Zealand starting October 22.
The Yo-Yo test has been in the news recently with the likes of Yuvraj Singh and Suresh Raina having reportedly flunked the same.
In the test, two sets of cones are placed 20m apart, creating two lines. The players have to run between the lines as the beep starts and turn once the beep becomes silent.
The pace of the beep increases after every minute, so does the speed of the cricketers; those who do not make the line on time, will have to contend with more beeps.
The BCCI is said to have set 16.1 as the benchmark score to clear the Yo-Yo test.