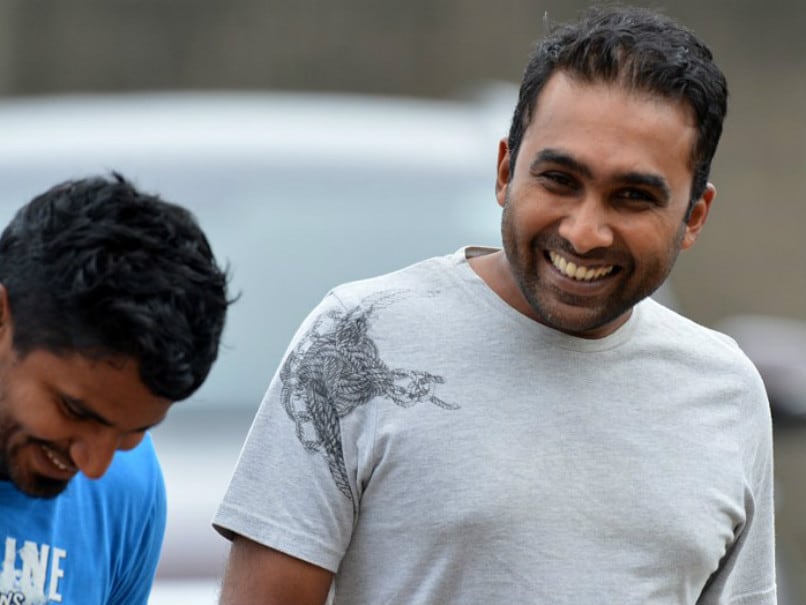 A Twitter user wished Mahela Jayawardene on International women's day.
© AFP
Ace Sri Lankan batsman Mahela Jayawardene must have received many accolades in his glory days as one of the best batsmen in the world, but he too was taken aback by the wishes he received on Twitter on the occasion of the International Women's Day on March 8. The wish and the ace batsman's reaction went viral, leaving twitterati in splits.
No prizes for guessing what led to the wishes - it wasn't a coincidence that Mahela is close to 'Mahila', a Hindi word for a woman.
A certain 'Manish Unknown' wrote, "Happy women's day to the best srilankan cricketer. #womensday".
The Sri Lankan ace must have been taken by surprise, but lost neither the plot, nor his wits as he responded, "You should know the difference of Mahela and Mahila?"
Needless to say, there was a lot of humour and consternation on the social microblogging platform, as many applauded Jayawardene for his response, while some other apologised on Manish Unknown's behalf.
@MahelaJay woah man, you have better knowledge of Hindi than half the population of India.

— Sand-d Singh (@Sand_In_Deed) March 8, 2017
@MahelaJay fabulous reply sir ?? sorry onbehalf of him! Lots of Respect from India ??

— Ajju (@Huss_Master) March 8, 2017
Jayawardene is one of the best batsmen ever to come out of Sri Lanka, with 11,814 runs from 149 Tests. He has also played 448 One-Day Internationals and scored 12,650 runs.