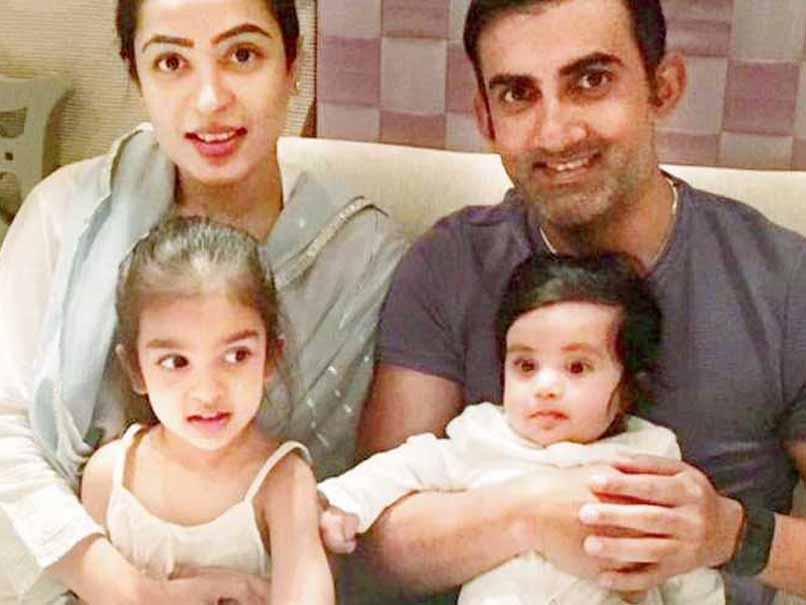 India cricketer Gautam Gambhir sure has a great sense of humour.
The Delhi batsman, who turned 36 on Saturday, posted this picture with his wife and two daughters on social media and captioned it: "Leading ladies & my last night's b'day cake. Don't go by my smile, I felt like a male passenger who just boarded a ladies compartment!!!"
The joke was lapped up by his 5.7 million Twitter followers, receiving 13000 'likes'.
Earlier in the day, when the Delhi Ranji team brought a cake for the cricketer to cut in the dressing room, he had tweeted: "Now I spend more on candles rather than on a birthday cake. Thanks Delhi Ranji Trophy team for making it special for me."
Mr Funnybone, eh!
(Except for the headline, this story has not been edited by NDTV staff and is published from a syndicated feed.)